Academic Clubs
We are proud to have worked for the past 2 years and still with the most popular club, ACM. Starting Fall 2014, we will have another 3 new Computer Clubs : Web Development & 3D Gaming, Mobile Application Development and Robotics Clubs .Clubs are not only restricted for computer science students only, all students are welcome to join any of those clubs.
The ACM Club
ACM (Association for Computing Machinery), is the world's largest educational and scientific computing society, it delivers resources that advance computing as a science and a profession. ACM Organization was established in 1947. NAU ACM is North American University ACM student chapter which is a non-profit organization, and managed by NAU Computer Science students. NAU ACM supports and encourages students to attend competitions, apply for internships, do extra projects.
Advisor: Dr. Kemal Aydin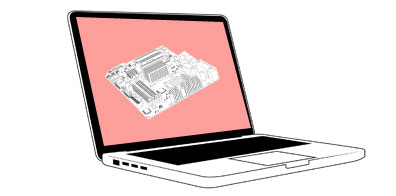 The Web Development Club is a student-run, tutorial-style club dedicated to teaching interested students leading-edge web technologies, fundamental to advanced. No prior experience with web development is required to join the club, and you do not have to be a CS major. Club will include a 3D Gaming sessions. Ultimately, the club intends to make each member a full stack developer.
Advisor: Mr. Ihsan Said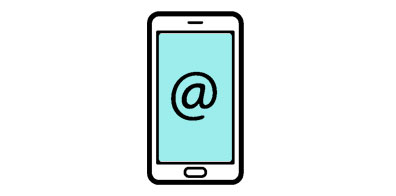 The goal of the Mobile Development Club is intend to help our students gain mobile programming experience for iOS and Android based devices. No previous programming experience is required.
The club will help to start any application projects and the ability to upload to any appstore.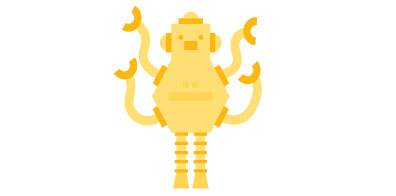 The robotics club is a place where students will make robots together and discuss about them. These robots may be quite simple or quite complex. They can be manually or autonomously operated.The club provides workspace, tools, intellectually stimulating conditions and people to help you out if you have any problems.
No previous experience is required.
Advisor: Dr. Ahmet Sonmez