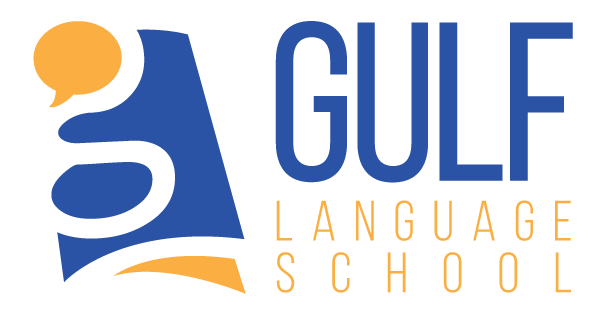 Welcome to Gulf Language School's (GLS) English Program at North American University. We offer a variety of programs for English students of all levels, whether you are trying to improve your spoken English at our Evening ESL course, or preparing to enter a University, GLS's programs are designed to help you achieve your language goals. Classes start almost every 8 weeks!
Admissions
Through our professional, competitive, high-quality, and CEA Accredited language programs, the Gulf Language School will prepare you to achieve educational, professional, and personal success. Students who wish to study English as a Second Language classes (ESL) can apply directly to GLS. An English test score is NOT required to apply to the IEP Program.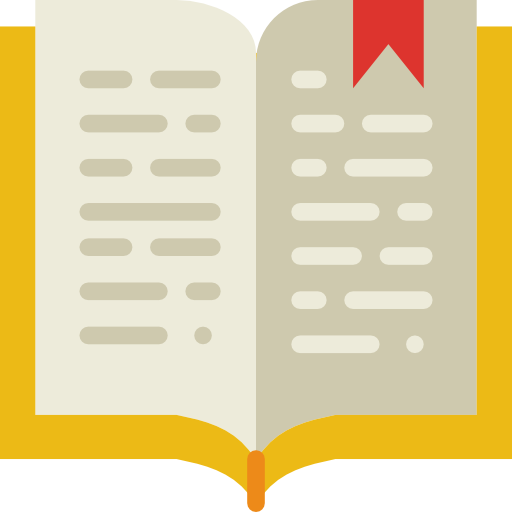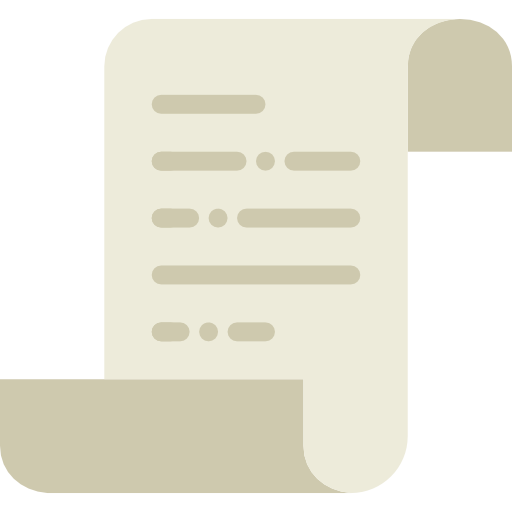 GLS Programs
The Gulf Language School provides intensive English instruction for international students who want to study at universities in the United States or improve their English language skills to meet personal and professional goals. Additionally, we offer test preparation courses and conversational English.


Faculty and Staff
The Gulf Language School's ESL faculty is highly qualified and hold advanced degrees. The instructors have traveled extensively and many have taught English outside the United States. GLS staff members are very competent and well-trained professionals who have been carefully selected for their ability and dedication to students' cultural, academic, and personal needs.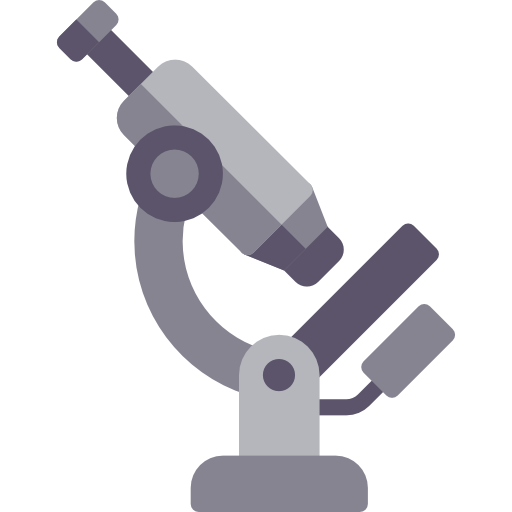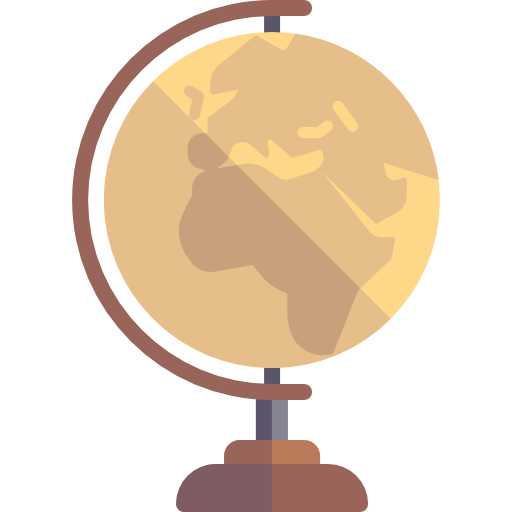 Current Students
As a student at the Gulf Language School, you will have full access to the University and all its facilities — from studying in the library to taking meals in the dining commons. Find campus resources for ESL and international students, as well as for all students who use English as a second language.