Administration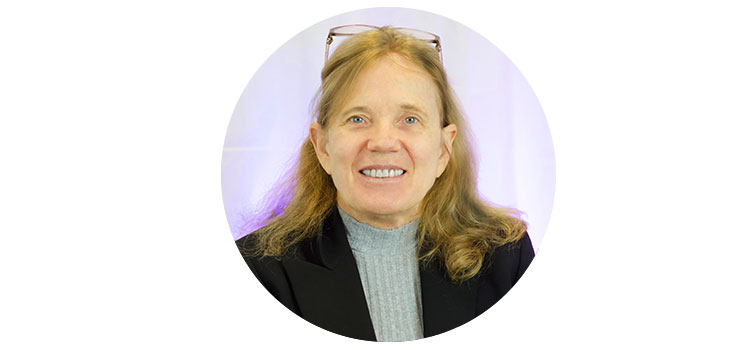 Margaret Combs
mcombs@na.edu
M.A., M.Ed., (832) 230 5549
Main Building, 7th Floor
Director of the Gulf Language School

She received her B.A. summa cum laude in English from Southern New Hampshire University, M.A in Applied Linguistics from University of Massachusetts, and her M.Ed. in Higher Education Administration from Northeastern University. Prior to joining North American University, Ms. Combs was the Director of the Foundation Program Unit at Gulf University for Science and Technology (2010-2014), the Director of the Intensive English Program at American University of Kuwait (2004-2010), and the Center Director of ELS Language Centers (1996-2003) in Kuwait. Ms. Combs provided leadership in all aspects of planning and operations for the program.
In addition, Ms. Combs has taught international undergraduate and graduate students in the intensive English programs. Her research and teaching interests include second language acquisition theory and pedagogy, language teacher education, and language program administration. Ms. Combs has traveled, lived, and worked throughout Europe, the Middle East, and Asia.
In addition to her leadership in academics and administration, Ms. Combs has served as an international education consultant in Chittagong, Bangladesh for the foundation program at the Asian University for Women the first liberal arts university for women in South Asia.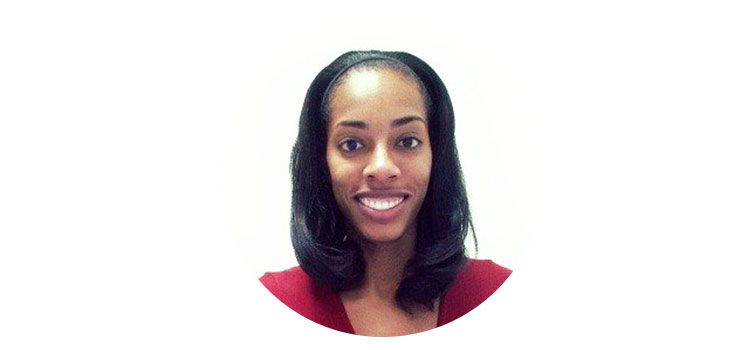 Dee Ellis
dellis@na.edu
(832) 230 5558
Main Building, 7th Floor
Admissions Assistant of the Gulf Language School

Ms. Ellis received her B.A. in History from Arkansas State University and her Associates degree from Angelina University. Prior to joining North American University, Ms. Ellis was the Administrative Assistant for a Correctional Facility and Condominium. She also has experience teaching students, K-12, as a substitute teacher in Jonesboro ISD in Jonesboro, Arkansas.
Ms. Ellis has traveled and lived in numerous countries in Europe thus experiencing and embracing different cultures and lifestyles.
Faculty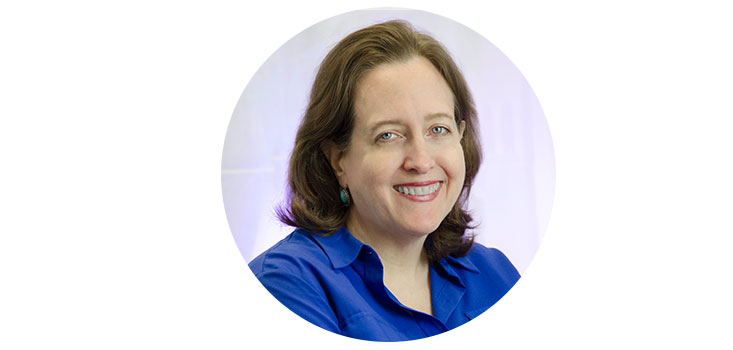 Debra Anazonwu
danazonwu@na.edu
832.230.5084
Main Building, 7th Floor
English as a Second Language Instructor

Debra Anazonwu earned her bachelor's degree from West Virginia University and her master's from Louisiana State University. Before joining the Intensive English Program faculty in September of 2015, she wrote and edited oil and gas newsletters and tutored English language learners.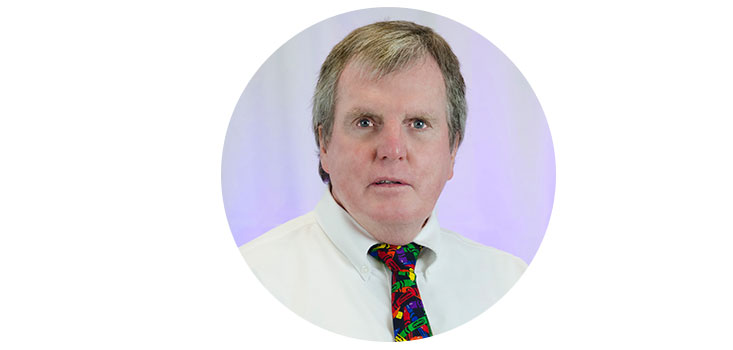 Jack Eastham
jeastham@na.edu
832.230.5084
Main Building, 7th Floor
English as a Second Language Instructor

Jack Eastham obtained his B.A. in English, B.A.E. in secondary education, M.A. in philosophy at Arizona State University and he has 60-plus semester hours in post-graduate studies at the University of Houston, Duke University, New York University, University of Wisconsin, and other schools, Jack hopes to utilize his education and experience to enable the students at GLS to develop their academic skills as they navigate through their programs and plans.
Having taught English at the secondary and college levels for over three decades in the greater Houston area, Jack Eastham comes to Gulf Language School after a rewarding three-year teaching experience at Dumlupinar University in Turkey. Jack brings to the Intensive English Program at NAU the same enthusiasm and energy for teaching that has motivated him throughout his career. His lovely wife Jennifer and he enjoy their lives together in suburban northwest Houston.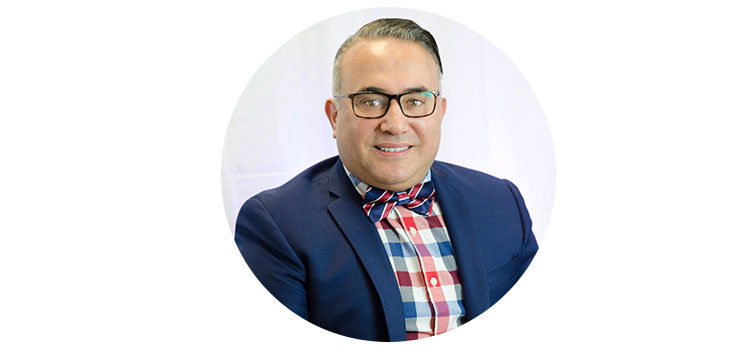 Marc-Xavier Chibou Passeneau
mpasseneau@na.edu
832.230.5084
Main Building, 7th Floor
English as a Second Language Instructor

Marc-Xavier Chibou Passeneau graduated from The University of Sunderland-United Kingdom with a Master's of Arts in Teaching English to Speakers of Other Languages and a Bachelor of Arts in Business Management.
Having grown up in a multilingual family that valued language acquisition and multiculturalism, he is fluent in English, French, and Arabic and possesses intermediate ability in Spanish and Italian.Mr. Passeneau has developed curriculum and taught ESL, Arabic, and French courses in the United States. He is a past Arabic and French interpreter for the United States Department of Justice, Executive Office for Immigration Review.
Mr. Passeneau joined North American University's IEP in January, 2015 and has taught all language levels. His teaching philosophy is that all students have the ability to learn and succeed and believes that his role is to facilitate each student's bilingual acquisition.
In his free time, Mr. Passeneau enjoys exploring the culinary and cultural activities of Houston and enjoys world travel.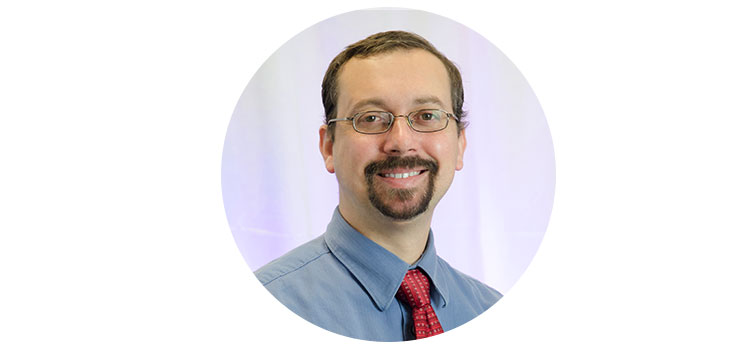 Michael Rudolph
mrudolph@na.edu
832.230.5084
Main Building, 7th Floor
English as a Second Language Instructor

Michael Rudolph, M.A., TESL, Academic Support Coordinator, is a native of Illinois. After years of wanting to be a novelist and idly studying Japanese, he found himself as an assistant language teacher in Ashikaga, Japan and decided to take up teaching English professionally. After three years, he returned to the U.S. and received his M.A. from the University of Illinois at Champaign-Urbana.
He has previously taught at Texas A&M and Sam Houston State University. He has traveled to several different countries and enjoys reading, gaming, cooking, and travel. He also enjoys terrible jokes and believes one should never be too serious.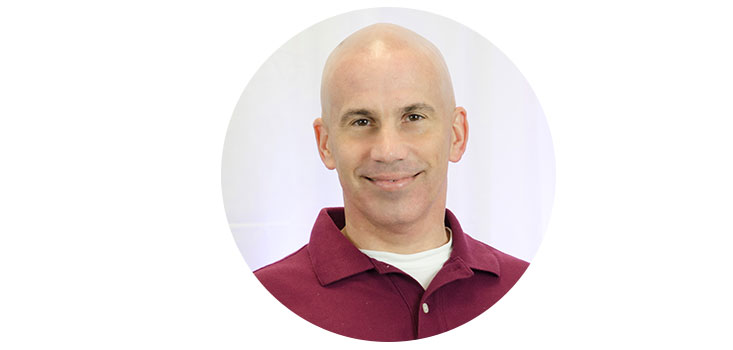 Kurt Stoecker
kstoecker@na.edu
832.230.5084
Main Building, 7th Floor
English as a Second Language Instructor

Kurt Stoecker has a MA in TESOL from Southern Illinois University Edwardsville. He has been quite a "globe-trotter" all of his life. He taught English in China for two years and has experience working in Thailand, Japan, Europe and the Middle East. Here in the States, he has taught ESL, as well as college-level English composition. His parents were both teachers and his sister teaches at a high school here in Houston!
He loves history and traveling and you're likely to find him on his bike, running, or at the gym.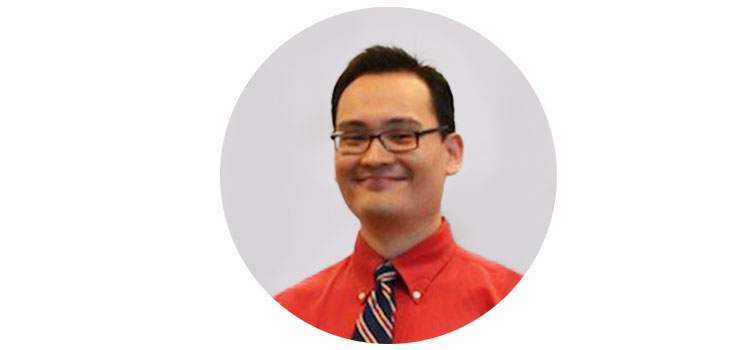 Jason Villanueva
jason@na.edu
832.230.5084
Main Building, 7th Floor
English as a Second Language Instructor

Jason Villanueva, J.D., is from Chicago, Illinois but has lived all around the world. He has resided in Washington, Maryland, Germany, South Korea, and now Texas. Mr. Villanueva received his Bachelor of Arts degree at the University of Illinois at Urbana-Champaign, majoring in English and minoring in Asian-American Studies. Additionally, he earned a Juris Doctor degree at Texas Southern University. Mr. Villanueva has had previous experience teaching English as a Second Language nearby Seoul, South Korea. On November 10, 2013, he was awarded a 150-Hour TESOL Teaching Certificate provided by LinguaEdge and accredited by ACTDEC.
Jason has been with the Gulf Language School at North American University since October 2012. He believes that helping students learn a new language and shaping them to become positive role models is such a rewarding experience. Mr. Villanueva enjoys traveling around the world, learning about different cultures, and eating food from different countries.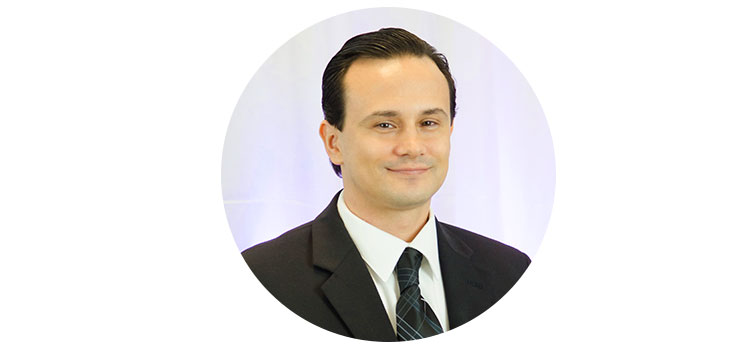 Maurice Beaulieu
mbeaulieu@na.edu
832.230.5084
Main Building, 7th Floor
English as a Second Language Instructor

Maurice Beaulieu earned his B.A. in English from the University of Rhode Island and received his M.A. in English/Creative Writing from Rhode Island College. His desire to teach developed while he was working as a tutor at the RIC Writing Center. There, he discovered his passion for helping students with their writing and reading concerns, as well as providing positive reinforcement for any academic advising matters.
Maurice has won scholarships and awards for his fiction, including several publications in literary magazines. He is a native of Rhode Island and has just recently moved to Texas. Maurice loves anything to do with academia. He is looking forward to helping students excel with their coursework in the Intensive English Program and assisting his fellow instructors. If he isn't reading and writing fiction, you can find him learning about different cultures and traveling.