Gulf Language School's Summer English Programs offer an immersive English language program that allows students to learn the English language through discovering American Culture.
GLS Intensive English Program offers a variety of courses and uses the latest ESL teaching teachniques. Our program offers a unique combination of fun and academics for full cultural immersion.
We are located in Houston, a very diverse city made up of people from all parts of the world. Students have the unique opportunity to be immersed in American culture by sight-seeing around Houston and other popular Texas cities.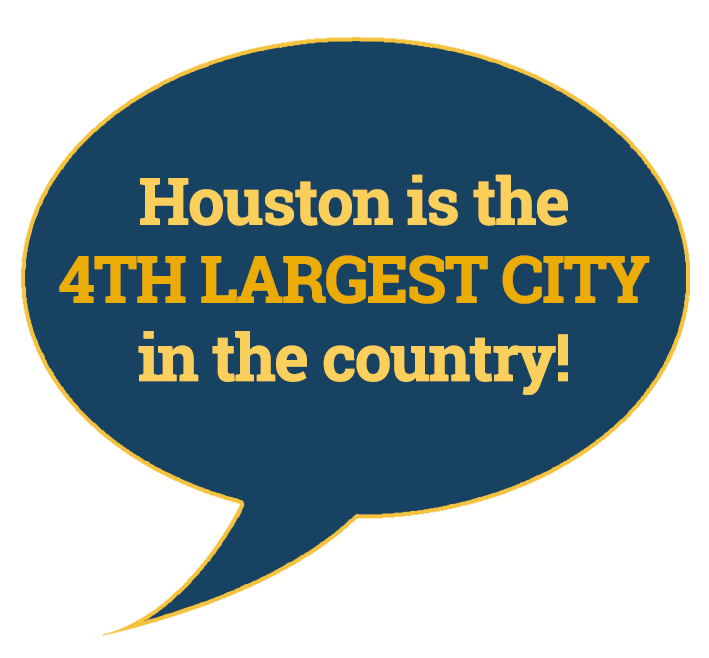 Highly qualified American Instructors
Comfortable and safe dormitories
Visit and enjoy all the sights and sounds of Texas
Conversation Partners to practice speaking English
Improve your English by practicing with our fun native speakers of the English language!