THE NORTH AMERICAN UNIVERSITY DEPARTMENT OF ATHLETICS WILL HAVE A TRANS-FORMATIVE IMPACT THROUGH DIVERSE PROGRAMS THAT INSPIRE TEAMWORK, LEADERSHIP, WELLNESS, AND RESILIENCE. WE WANT TO OFFER STUDENTS, STAFF AND FACULTY OPPORTUNITIES TO DEVELOP THE INTELLECT, ETHICS AND CHARACTER NEEDED TO LEAD MEANINGFUL LIVES WHILE IMPACTING SOCIETY AND HARNESSING THE POWER OF SPORTS TO INSPIRE POSITIVE SOCIAL CHANGES.
ATHLETICS ARE AN ESSENTIAL PART OF THE OVERALL EDUCATIONAL EXPERIENCE AT NORTH AMERICAN UNIVERSITY. THE UNIVERSITY ENDEAVORS TO PROVIDE ATHLETIC PROGRAMS THAT ARE COMPREHENSIVE AND VARIED, OFFERING ATHLETIC OPPORTUNITIES TO ALL STUDENTS.
WE WANT TO DEVELOP LEADERS, MENTOR STUDENTS AND TEACH VALUES THAT WILL INSPIRE LIVES OF VIGOR, BALANCE, AND GREATNESS. WE WANT TO PROVIDE PROGRAMS THAT COMPLEMENT THE EDUCATION THAT TAKES PLACE IN NORTH AMERICAN UNIVERSITY'S CLASSROOMS BY CULTIVATING LEARNING THROUGH COMPETITION, RECREATION, AND PHYSICAL ACTIVITY.WE WANT TO OFFER ROBUST AND DIVERSE OPPORTUNITIES THAT BUILD CHARACTER, TEACH MOTIVATION AND FOSTER COLLABORATION, WHILE PREPARING OUR STUDENTS TO SUCCEED IN ALL FACETS OF THEIR LIVES.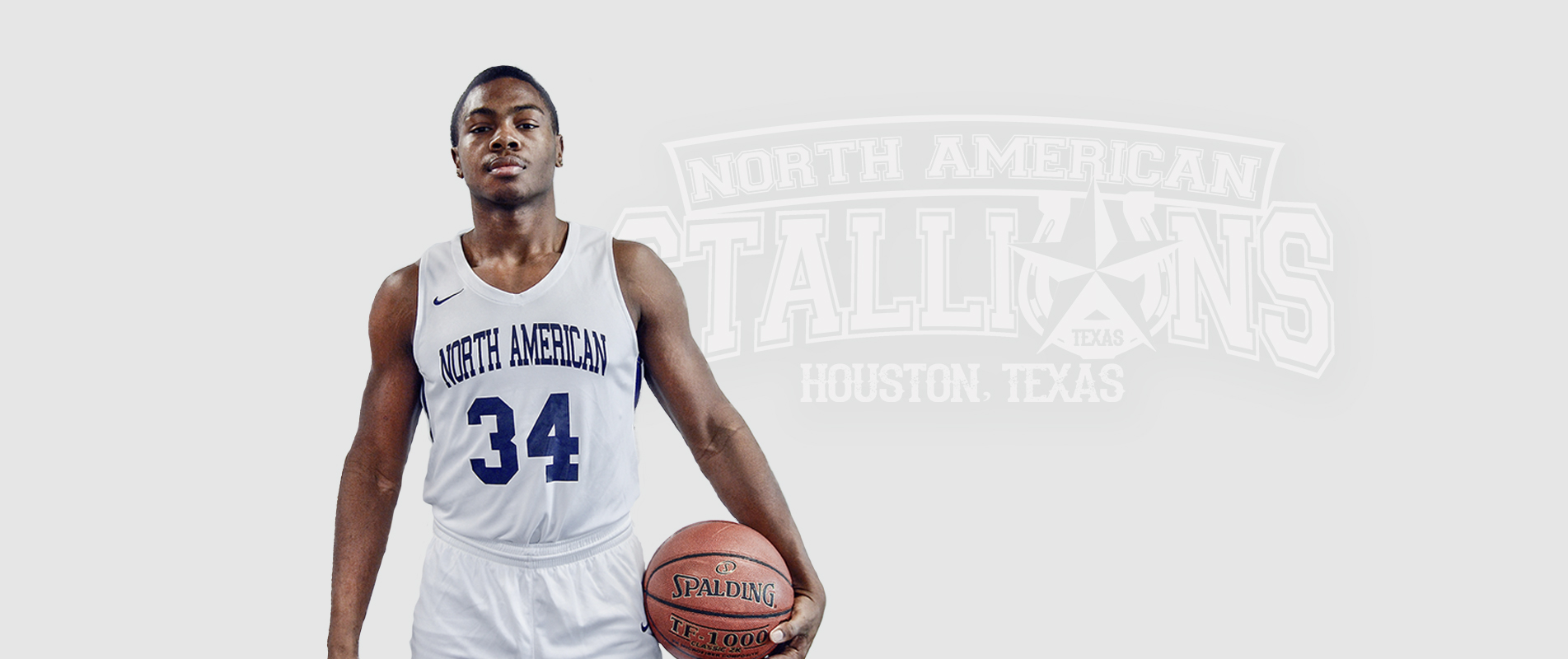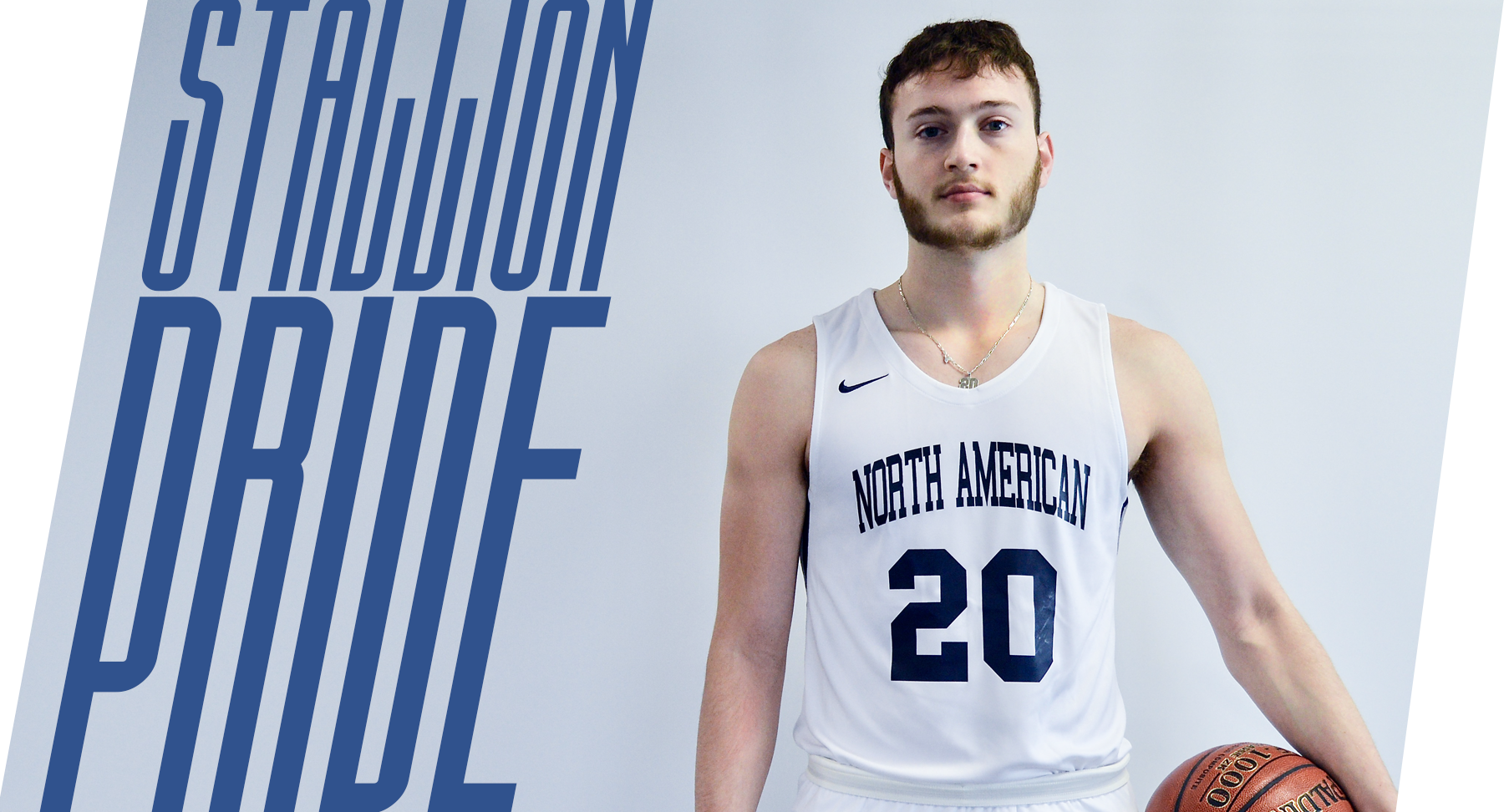 KEN APANDE


Athletic Director & Head Football Coach
kapande@na.edu


FRANK HIGGINBOTHAM


Head Men's Basketball Coach
fhigginbotham@na.edu


ALBERT JOULEVETTE


Head Women's Basketball
ajoulevette@na.edu
JOHN PRINCIPE 


Director of Football Operations
jprincipe@na.edu



MATT MOURO


Men's Head Soccer
mmouro@na.edu


DAN PRINCIPE


Football Defensive Coordinator
dprincipe@na.edu
JASON FOBBS & ANGELICA KOTUN


Men and Women Track/Cross Country
jfobbs@na.edu | akotun@na.edu
DONALD FUENTES


Athletics Admission Representetiv
dfuentes@na.edu
Twitter: @donaldofuentes4