International Student Health Insurance

Our new health insurance is through 7 Corners. 7 Corners uses the Multiplan PPO network. Multiplan has been around for more than 30 years and they have almost 900,000 healthcare providers under contract and an estimated 68 million consumers so you should not have any trouble finding a good doctor, clinic or hospital when necessary.
The great part about the new plan is that you don't even need to leave the building to see a doctor! That's right, all you have to do is make an appointment ahead of time and you can visit a doctor on the second floor between 10am and 3pm from Monday through Friday.
On Campus
To make an appointment with Atrium on the second floor please call the following number: 281-207-8238 and press the nurses station button for appointments. If you don't get an answer you can then call 281-207-8200, (713-774-6748 cell) OR emailing outpatient@atriummedicalcenter.com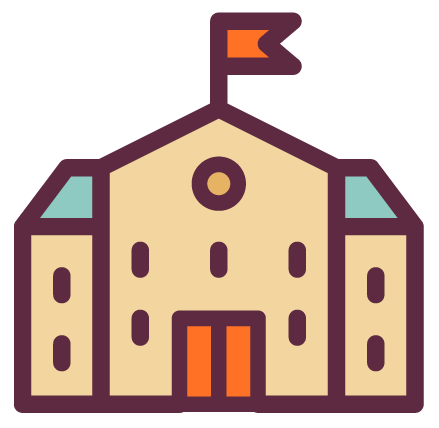 Icons made by Freepik from www.flaticon.com is licensed by CC 3.0 BY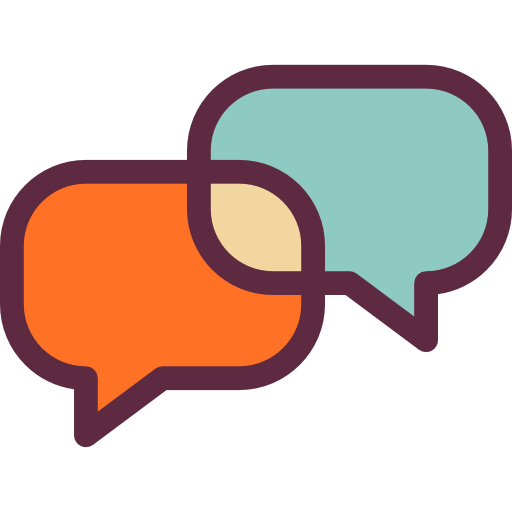 Icons made by Freepik from www.flaticon.com is licensed by CC 3.0 BY
Off Campus
If you prefer to have an appointment after 3pm, there is also Dr. Shatish Patel who is only a 10 minute drive away. He takes NAU student appointments from 3pm to 6pm on Mondays, Tuesdays, Thursdays and Fridays. You will also need an appointment to see him, the office number is 713-533-0995. The address is 8200 Wednesbury Lane, #295, Houston, TX 77074
Fees and other health care provider options
Visits with Atrium and Dr. Patel will cost the student $20.00 per visits. Other doctors and hospitals on the Multiplan PPO Network typically charge $25.00 per visit and can be found at Find a Doctor Link. The 7 corners phone number 1-800-690-6295, also found on your insurance card is answered 24 hours per day/ 7 days per week. You can also use this number to find a health care provider. You still have coverage if you use an out of network provider but it will cost you more.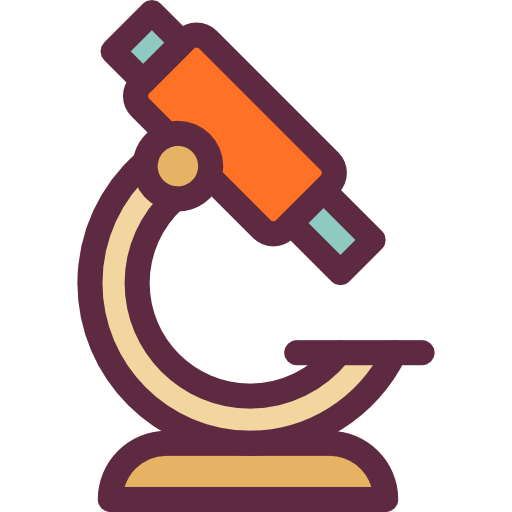 Icons made by Freepik from www.flaticon.com is licensed by CC 3.0 BY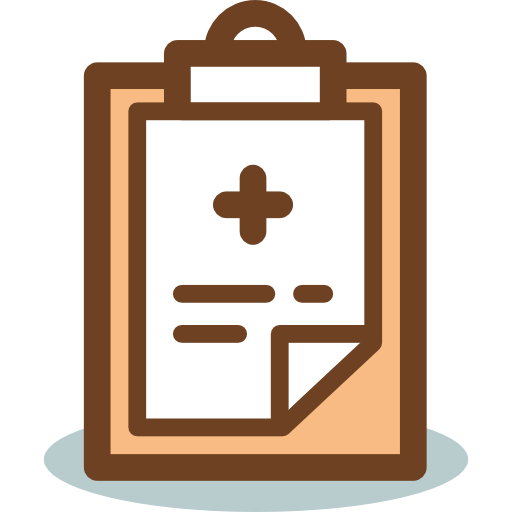 Icons made by Freepik from www.flaticon.com is licensed by CC 3.0 BY
Convenience Care Clinics, Urgent Care and Hospital Emergency rooms
Hospitals in the U.S are VERY DIFFERENT from those in other countries.
When facing a health issue that threatens your life or your limb, a hospital emergency room is the place to go!!!However, most common injuries and illnesses can be addressed in the comfort of your neighborhood Urgent Care center. Multiple studies have shown that as many as half of all ER visits could be better handled in an urgent care setting. For those who have health insurance, using Urgent Care instead of the emergency department could benefit from out-of-pocket cost savings of $50 in co-pay amounts and as much as $400 or more, depending on deductible rates.
Ask a Nurse
Are you wondering whether you should you go to your doctor's office or the hospital's emergency center? The Harris Health System's Ask My Nurse service gives you a quick, easy, and free way to decide.
In an emergency center, doctors and nurses must care for the sickest patients first. For others who may not be quite so sick, that may mean a long wait — even if you or someone in your family has a fever, nausea, pains, or other symptoms. This can be frustrating. To be sure you or your family do not have to wait in a busy, crowded emergency center unless you really need to, call Ask My Nurse at 713-634-1110. Experienced nurses are available to help you and answer your questions seven days a week, 7 a.m.-9 p.m. Memorial Hermann also has a 24/7 nurse available at (713) 338-7979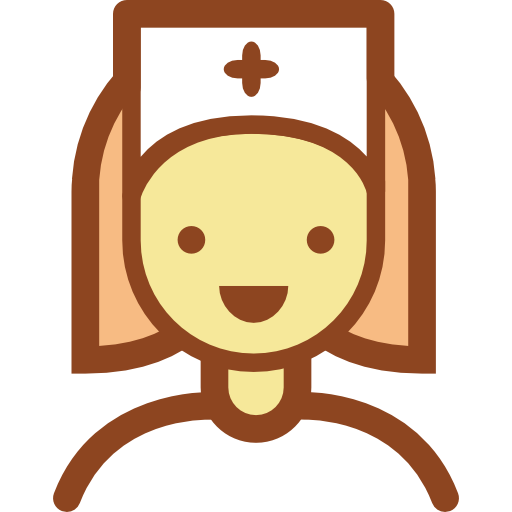 Icons made by Freepik from www.flaticon.com is licensed by CC 3.0 BY
These healthcare providers are walk-in clinics like Walgreens and CVS. Most of these locations are designed to be affordable and efficient as possible. As such, they staff nurse practitioners (NPs) or physician assistants (PAs) rather than more costly physicians and they tend to focus on slightly less advanced medical procedures than an urgent care center. That said, services do range based on the operator of the location.
The most common services at these clinics are assisting with minor injuries and illnesses like treatment of flu and cold symptoms, strep throat, and minor cuts and skin conditions. However, other common services include immunizations, annual physicals and health screenings. They all prescribe medications and most have adjacent pharmacies for pick-up convenience.
Some examples close to NAU.
Walgreens clinics. Most are open until 7pm Mon-Fri but also have Saturday and Sunday hours too. Always try to make an appointment by phone Walgreens main clinic phone number first: 855-925-4733. If appointments are not available, they take walk-ins too. They can even tell you how long the wait is when you call.
9810 S Mason Rd, Richmond, TX 77406
6120 Hwy 6, Missouri City, TX 77459
2605 W Holcombe Blvd, Houston, TX 77025
5200 Westheimer Rd, Houston, TX 77056
An urgent care center is one degree more advanced than a retail clinic and they staff and equip accordingly. For instance, most urgent care locations have at least one medical doctor on staff and have the physician available to see patients any time the doors are open. That said, you could still see a nurse practitioner or physician assistant rather than a doctor. Additionally, most urgent care locations have on-site X-Ray equipment and can handle more sever urgent care services such as broken bones, burns and other non-emergent conditions that retail clinics are unable to.
Urgent care facilities are very often used to fill the gap between primary care doctors and emergency rooms, thus alleviating the strain on ERs and their typically long wait times. The average patient waits 15 minutes or less at an urgent care and can expect a $35-55 insurance copy for their visit. If you don't have insurance, the cost may be as high as $125-150 per visit. Both retail clinics and urgent care centers do require payment (or at least a copay) at the time of your visit.
U. S. Healthworks
10521 Corporate Dr. Stafford, TX 77477
Phone: (281) 277-7997
Hours: Monday through Friday, 8am to 5pm
MedSpring Urgent Care
1403 TX – 6, Sugar Land TX 77478
Phone: (832) 260-0640
Hours: 9am to 9pm -7 days per week

Most ERs are open 24 hours a day and specialize in life-threatening conditions and injuries that require more advanced technology and highly trained medical personnel and surgeons to diagnose and treat. Essentially, they are equipped to handle anything that walks through their doors. ER wait times can be several hours and the average cost is many times larger than a retail clinic or urgent care.
Some HOSPITALS close to NAU:
St. Lukes
Sugarland 1317 Lake Pointe Pkwy
Sugar Land, TX 77478
281-637-7000

Memorial Hermann SW
7600 Beechnut Street
Houston, TX 77074
713-456-5000

Houston Methodist
16655 Southwest Fwy
Sugar Land, TX 77479
281-274-7000

Prescriptions are paid by the student when they pick it up.
It is very important to get a copy of the prescription itself along with proof that it was paid for so that you can file a claim for reimbursements. Most prescriptions will only cost $10.00 or $20.00. This must be done within 90 days. Detailed instructions can be found at Seven Corners Claims
This plan does NOT include regular dental or vision coverage. A large percentage of Americans do not have dental or vision insurance so you can just ask the dentist or eye doctor what they will charge ahead of time for those without insurance.