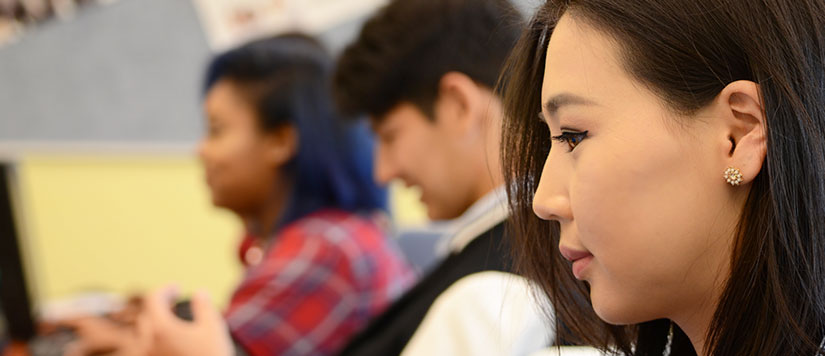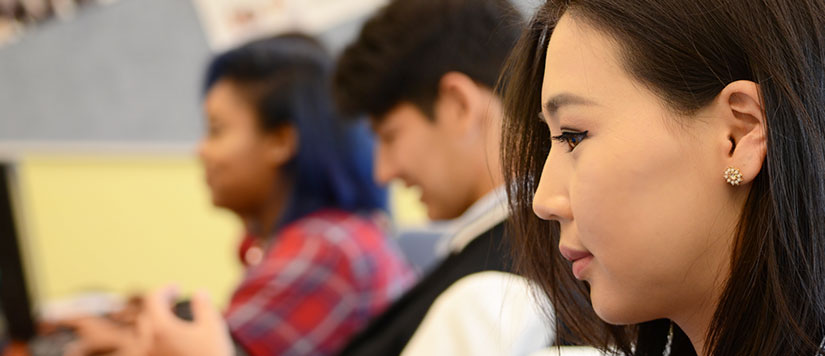 Student Jobs
The student job positions listed below are for current students enrolled at North American University – apply as directed!
Student Employee Definition – A student employee is a part-time employee who is concurrently enrolled at North American University. On-campus student employment is interim, temporary and is a non-exempt hourly role with a maximum of 20 hours per week. International and Non-resident alien students who work more than 20 hours per week will be in danger of violating their visa status.
In order to qualify for student employment, it is required that you first fill out the employment application form, which can be accessed by clicking on the button below. In addition, you are also required to email a resume and cover letter to hr@na.edu in support of your application by the position close date, as stated on the job posting.