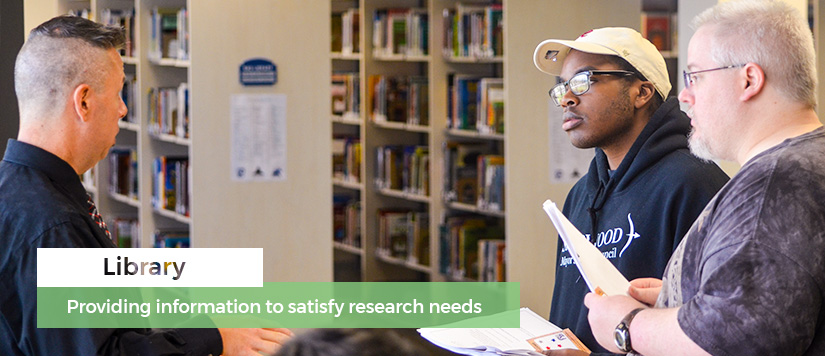 NAU Library
The mission of the NAU Library is to assist students in their search for attaining knowledge by providing information resources and services that encourage learning, support education, and promote intellectual growth. We are here to satisfy all enrolled students' information and research needs.

The NAU Library provide access to several thousand books and have subscriptions to critically acclaimed newspapers and magazines online and on print. In addition, we also have expansive databases to help each and every student's scholastic achievements.
Library Tutorials
1. How to Access EBSCO Databases
2. How to Find an Article on EBSCO
Quick Links
Textbooks
North American University and Intensive English Program textbooks are available for purchase at the bookstore next to the library. All purchases made at the bookstore can be fully refunded within two weeks (14 days) of purchase. Customers must have receipt with them to receive their refunds.
Borrowing Textbooks
Students may borrow textbooks for personal research, but they may only use within the library.   Each student who wishes to use textbooks for studying must have their student ID present. The librarian or library staff will hold the ID while the student uses the book within the library and bookstore premises. The ID will be returned when student returns the textbook. If the textbook is taken out of the library without permission, the student will be fined $5 for the first day and then each day for 3 days. If you are an online student, please contact us to borrow a textbook from our library.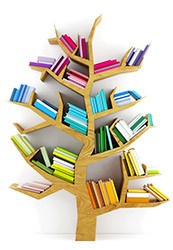 If the textbook is not returned after the third day, the student is fined the price of the book and is immediately suspended from borrowing textbooks for 6 weeks.
Note: Students must keep in mind that the library might not have a copy of their class's textbook on reserve.
Library Contact Info
Library Hours
Mondays – Thursdays: 8:00am – 11:00pm
Fridays: 8:00am – 5:00pm
Saturdays & Sundays: 6:00pm – 10:00pm
Office Hours
Monday – Friday: 8:00am – 5:00pm
Librarian
Gary Chaffee
Phone: 832.230.5555 ext. 189
Email: gchaffee@na.edu