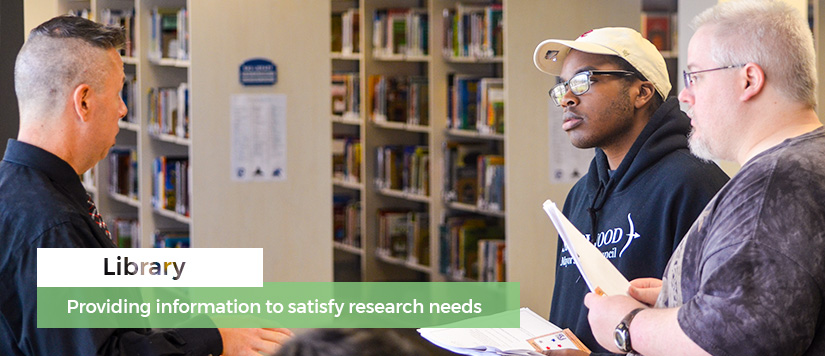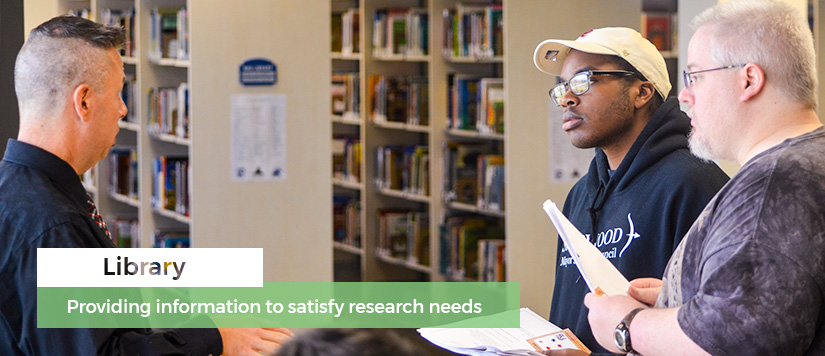 NAU Library
Our mission is to assist its patrons in their search for attaining knowledge by providing information resources and services that encourage learning, support education, and promote intellectual growth. NAU Library is committed to satisfying the information and research needs of all enrolled students and current faculty and staff members.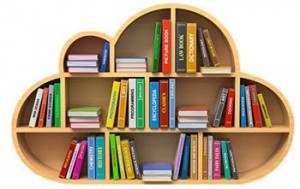 NAU Library not only provides access to thousands of books, acclaimed newspapers, and magazines, in print and online, but also has expansive databases to facilitate its patrons' scholastic achievements.
Quick Links
Use tour library resource request form to request items that are stored in the NAU library.
A selection of websites and other resources which may be of some help or interest to our North American University students, faculty members, staff members, and volunteers.
Our policies and procedures regarding confidentiality of library records, borrower eligibility, privileges and responsibilities, limits on the number of items that can be borrowed, renewals, items on hold, interlibrary loan, overdue-materials charges, and damaged and lost charges.
Textbooks and Course Reserves for Students
Generally speaking, most university and college libraries do not purchase textbooks and the NAU library is no exception. It is the responsibility of students to make arrangements for their required course materials. North American University and Intensive English Program textbooks are available for purchase at the bookstore in the Bursar's Office. All purchases made at the bookstore can be fully refunded within two weeks (14 days) of purchase. Customers must have receipt with them to receive their refunds.
For more information about using Textbook and other Reserve materials, please see the Textbook section on our Library Policies and Procedures page.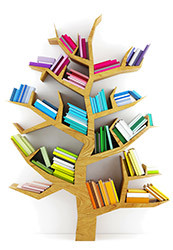 Note: in many cases the we may not have a copy of a particular textbook on reserve. The library DOES NOT automatically maintain a copy of each textbook used on campus, nor does the library order textbooks to be placed on reserve. Placement of reserve textbooks are the responsibility of the individual professors and/or departments. It is strongly suggested that students contact their professors PRIOR to the beginning of the course to see if a copy of the textbooks can be provided for the reserves.
*If you are an online student, please contact the Librarian about textbook and course reserves from our library.
Contact Info
Shweta Shroff
University Librarian
Phone: 832-230-5077
Email: naulibrary@na.edu 
Library Hours
Mon – Thur: 8:00 AM – 10:00 PM
Fri : 8:00 AM – 5:00 PM
Sat – Sun : 1:00 PM – 5:00 PM