The Office of Career & Success Services is dedicated to providing undergraduate, graduate and alumni with the necessary tools and resources to bridge the academic experience with a successful career path.
Existing students and alumni have the opportunity to participate in year-round events such as: professional development seminars, job fairs, resume workshops, mock interviews, job search strategy sessions, and other related professional events. Individual career counseling sessions are available and recommended for all students in an effort to support and explore career-related avenues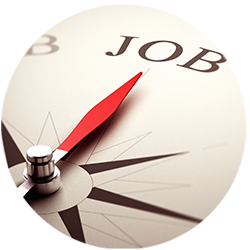 ____________
Have an INQUIRY?
Contact Us!
____________
Assistant Director for Career and Success
Jason Harvey Smith, Ed.D.
Office: (832) 230 5164
Email: jsmith@na.edu
Key Words: Strategy, Plan, Vision, Values, Action