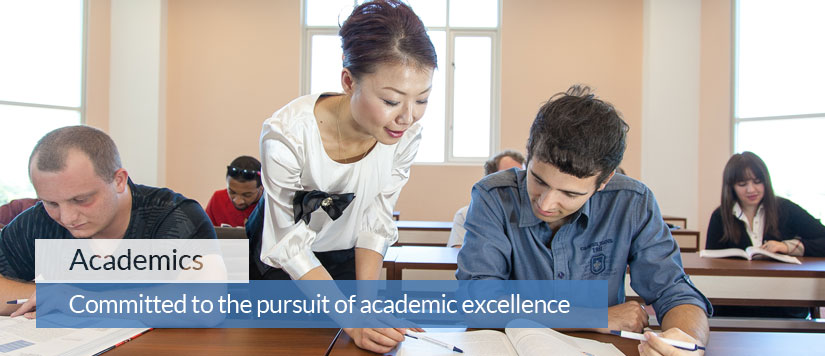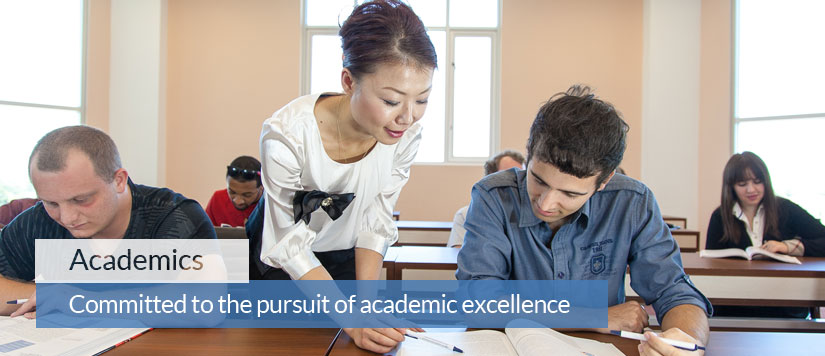 The North American University teaches not what to think, but how. In an atmosphere of free and open inquiry, students and professors debate, collaborate, and investigate, challenging assumptions—and one another—with field-advancing insights backed by rigorous study. This unique NAU education transforms individuals, preparing and empowering them to make a positive impact on the world.
North American University offers following degrees:
Bachelor's Degrees
Master's Degrees
All students seeking a Bachelor's degree are required to complete 36 hours of General Education courses at NAU.The General Education Program provides students with a high-quality education enabling them to acquire, analyze, interpret, and synthesize information and knowledge; to communicate effectively in writing and speech; to reason critically, symbolically, quantitatively and scientifically; to recognize ethical issues; to appreciate diversity; to utilize information technology effectively; and to develop latent artistic skills.
Other Academic Units