The primary sectors of the University, along with their associated administrative branches, are detailed in the organizational chart, overseen by the Office of the President. As the backbone of an esteemed institution, our administrative team is committed to bridging the storied traditions of the past with the innovative approaches of today. Here, we combine excellence in education with efficient, transparent processes to ensure that every student, faculty, and staff member is provided with the resources and support they need to thrive.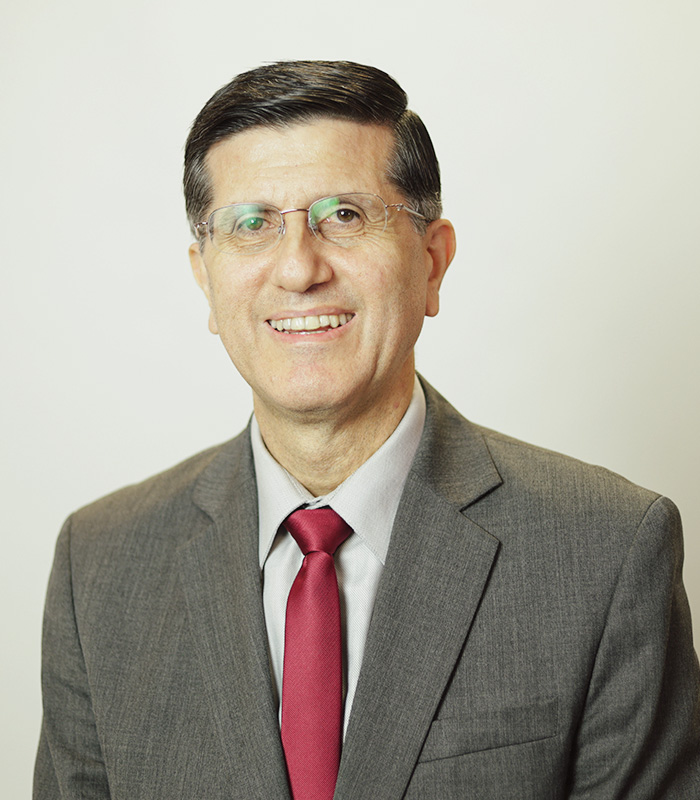 President of North American University
Dr. Faruk Taban received his B.Sc. and M.Sc. in Mechanical Engineering from Istanbul Technical University; and his second M.Sc. in Materials Engineering from the University of Southern California, and Ph.D. in Mechanical Engineering from the University of Nevada, Reno (UNR). After doing post-doctoral research and some teaching at UNR, he worked at Western Nevada College as an Assistant Professor and at the University of Denver as a Senior Lecturer. He also taught some courses at the Catholic University of America and George Mason University as an Adjunct Professor. Since 2017, Dr. Taban has served at North American University, initially as the Provost and VP for Academic Affairs. He was later appointed Interim President in 2021 and ascended to the role of President in 2022.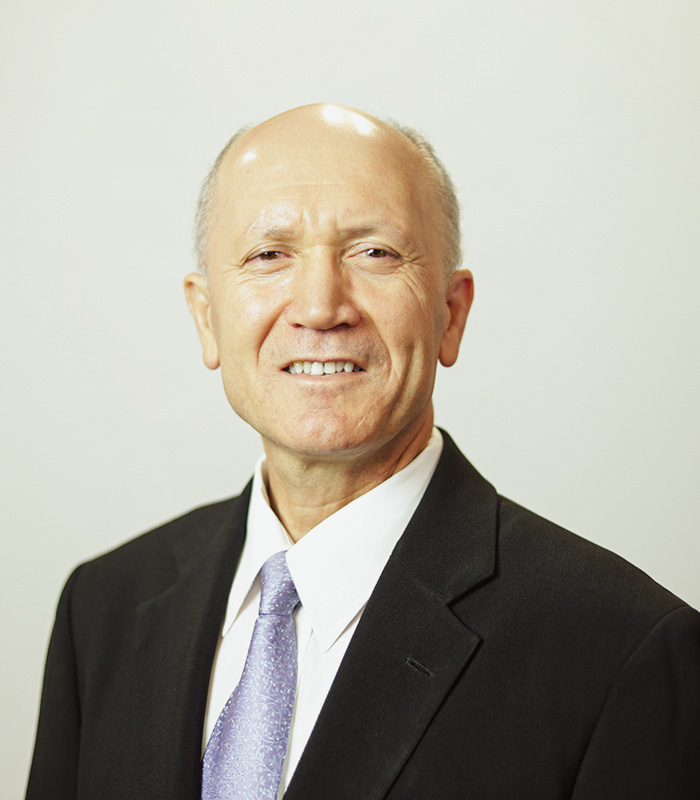 Provost and VP for Academic Affairs
Professor of Education
Halil I. Tas is an educator and administrator with experience in higher education and public schools. He earned his Doctor of Education in Higher Education and a Master of Science in Geography from Oklahoma State University. With a dedication to the field of education, he served as a chair of the education department at North American University from 2011 to 2022.
During his tenure, he played a pivotal role in adding four new master's degree programs and educator certification programs to the department. His teaching experience spans geography, teaching methodologies, and higher education, reflecting his commitment to advancing the educational journey for students and educators alike. Dr. Tas has been appointed as the Provost and Vice President for Academic Affairs since January 2023.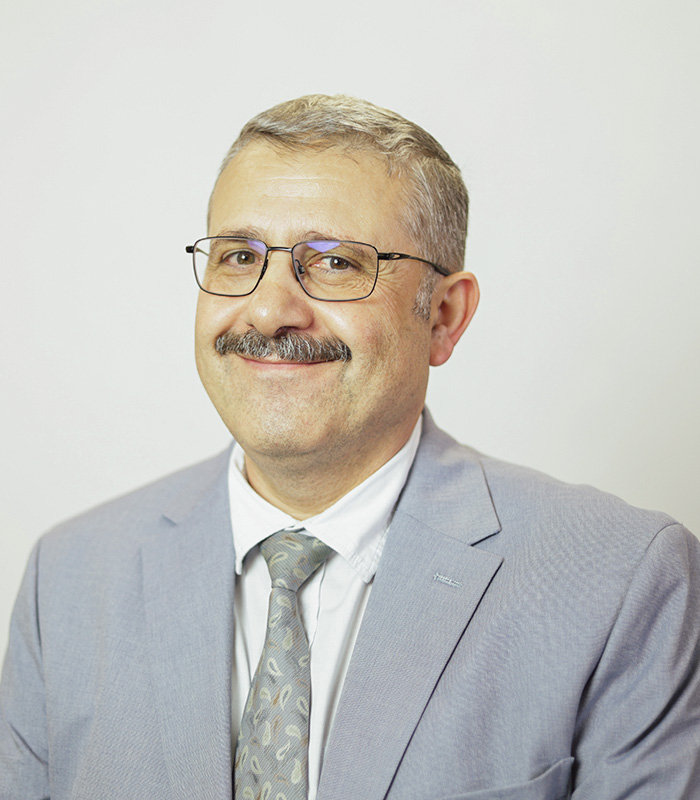 VP for Administrative Affairs
Professor of Computer Science
Dr. Ibrahim H. Suslu is the Vice President for Administrative Affairs at North American University since January 2023. Dr. Suslu has been the Computer Science Department Chair of North American University since 2010. He has also served as Chief Technology Officer (CTO) between 2010 and 2013. Under his leadership, the Computer Science Department has grown and received recognition for its programs and graduates.
Dr. Suslu has been at the forefront of bringing new technology and systems to NAU. Going forward, his experience will positively impact the departments he will oversee, including Admissions, Records, Financial Aid, International Student Office, UMCR, and Database Systems. Dr. Suslu earned a Ph.D. in Computer Science from Louisiana State University.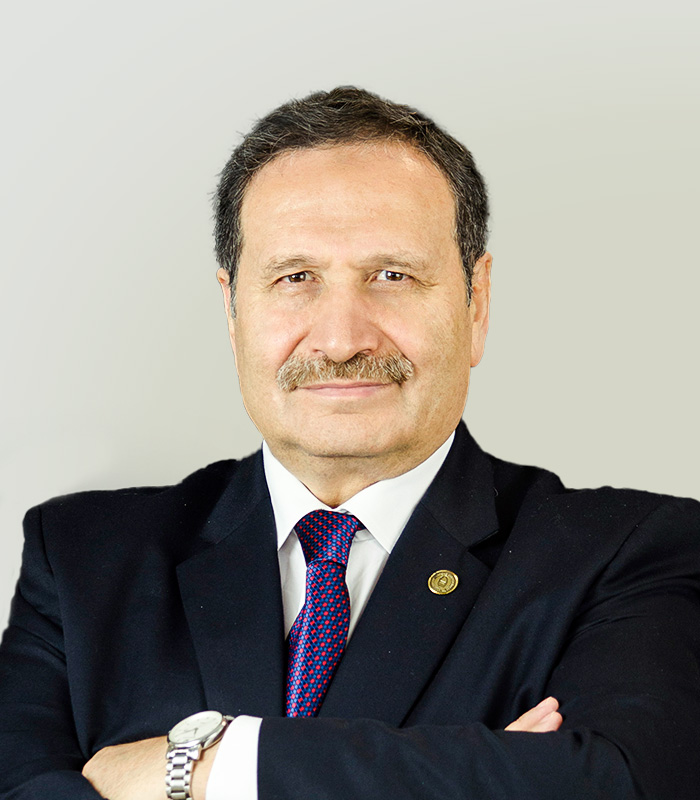 VP for International Affairs
Professor of Medical Sciences
Prof. Dr. Serif Ali Tekalan served as the third President of NAU from 2016 to 2021. He currently holds the position of VP for International Affairs. Notably, Dr. Tekalan was the Chairman of the International Association of Universities. He is also the former President of Fatih University, where he was a Professor at their Medical School.
Dr. Tekalan received his M.D. from School of Medicine, Ege University in 1976. He completed his residency in Otolaryngology (Ear, Nose, & Throat) in the same university and worked as Clinical Fellow and Professor in several other universities for more than 30 years. Dr. Tekalan received many scholarships from prestigious European universities. He also worked as a Visiting Research Scholar in some other American and European universities and hospitals including Hospital Cantonal de Geneve in Switzerland and Harvard Medical School in U.S. Dr. Tekalan has more than 80 scholarly publications and several books.