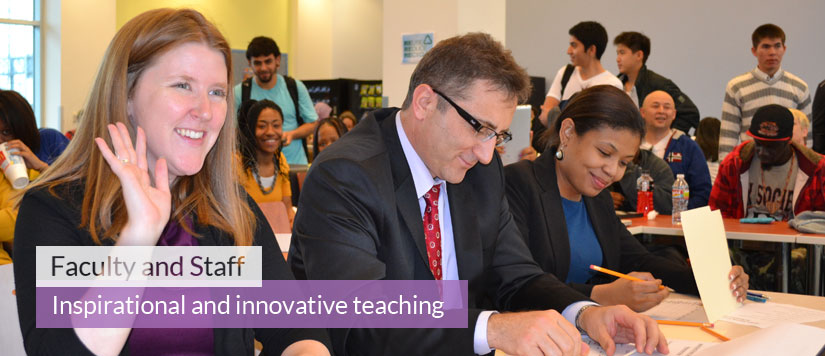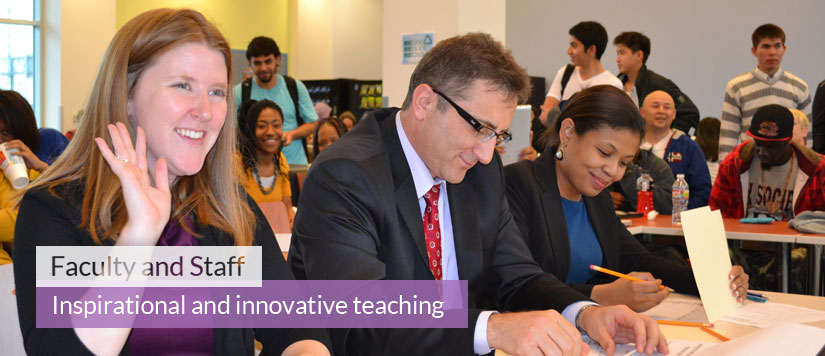 Our faculty are courageous thinkers and passionate teachers who drive the mission of the North American University. Propelled by rigorous debate and cross-disciplinary collaboration, they form an intellectual community that produces ideas that matter and enrich human life. NAU's belief in free and open inquiry has created a unique intellectual environment that faculty say allows them to do their best and most innovative work as they also prepare the next generation of thinkers.
Resources for Faculty & Staff
The following links provide resources for all North American University faculty.
Academic Resources
Technology & Login
News & Events
Human Resources and Administrative Services
Employee Handbook, forms and HR Policies can be found in ADP Workforce. Job Opportunities will be posted as they are needed here, as well as LinkedIn and other chosen mediums.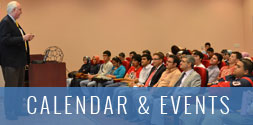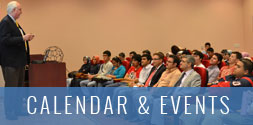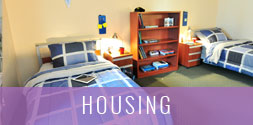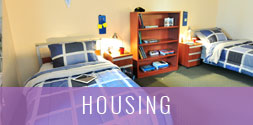 Recent News