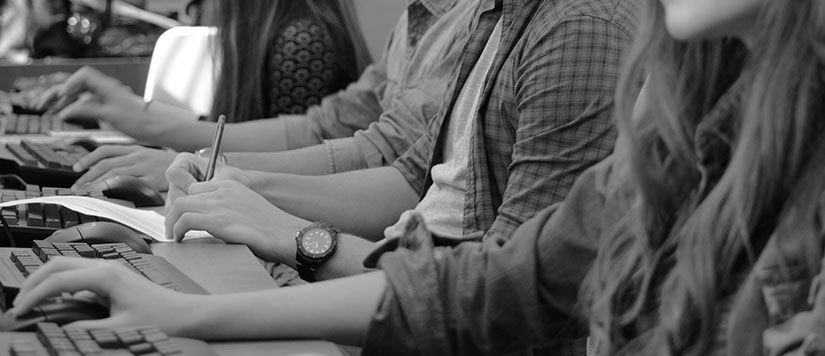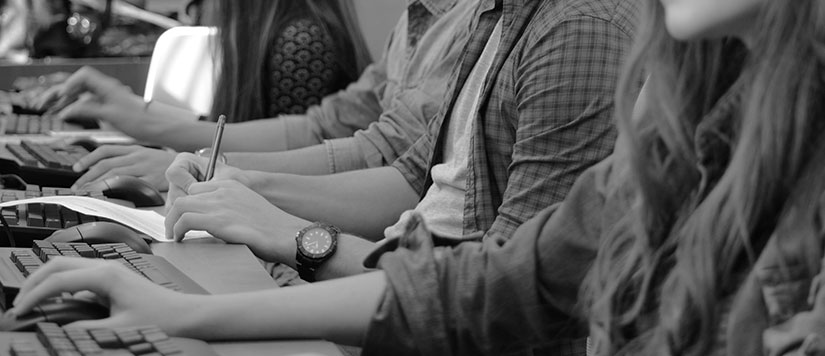 Employment Opportunities
North American University is committed to the principle of equal opportunity in education and employment, and it is the policy of the University to recruit qualified individuals of diverse backgrounds to its faculty, staff, and student body. North American University does not discriminate against individuals on the basis of race, color, religion, sexual orientation, gender identity, national ethnic origin, age, disability, or veteran status in its admission policies, educational programs, or employment of faculty and staff.

You can also stay connected with HR via Linkedin. Click on the image above to connect with us.
Volunteers
NAU and GLS Volunteers
In order to ensure the protection of children in the care of North American University (NAU) and the Gulf Language School (GLS), school policy requires, prior to any and all persons providing a volunteer service at the school or for any function conducted by the school; all potential volunteers complete a background check. Any applicant declining to complete a "Volunteer Background Check" acknowledgment form will not be considered.
All community members who wish to volunteer on campus for the 2019-2020 school year will need to fill in form 6200-41. Once complete they will receive an email on where to sign in and how to obtain a volunteer badge while on campus.