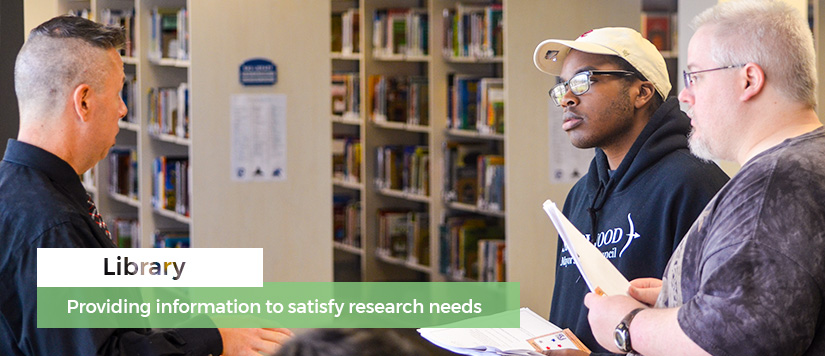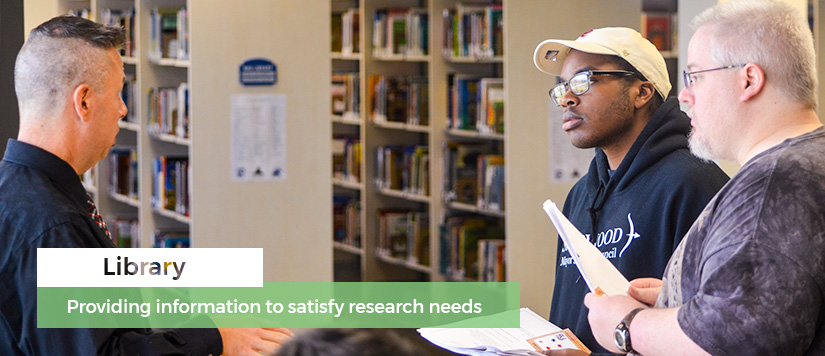 NAU Library
The mission of North American University Library is to assist its patrons in their search for attaining knowledge by providing information resources and services that encourage learning, support education, and promote intellectual growth.
NAU Library is committed to satisfying the information and research needs of all enrolled students and current faculty and staff members.
NAU Library not only provides access to thousands of books, acclaimed newspapers, and magazines, in print and online, but also has expansive databases to facilitate its patrons' scholastic achievements.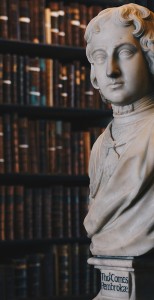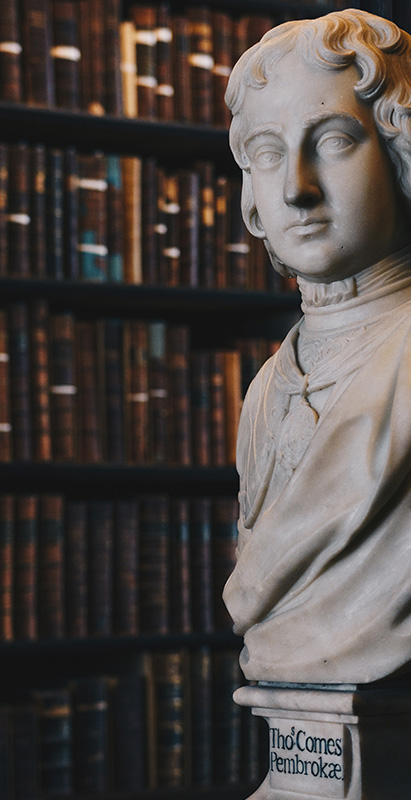 Contact Info
Library Hours
Mon – Thur: 8:00 AM – 10:00 PM
Fri : 8:00 AM – 5:00 PM
Sat – Sun : 1:00 PM – 5:00 PM