Welcome to the Board of Trustees page for North American University. Our distinguished board members are dedicated to guiding our university's vision and ensuring its continued academic excellence. Representing a breadth of expertise, they work tirelessly to foster growth and innovation. Discover more about our members and their pivotal roles in shaping North American University's future.

Dr. Arslan received his Ph.D. in Electrical Engineering from the University of Texas at Austin. He has been working as a Systems Design Engineer in Austin ever since contributing to development of chips in wide range of applications including cellular phones, TV tuners, wired and wireless communications. Dr. Arslan taught courses on Digital Signal Processing as an Adjunct Professor at the Electrical and Computer Engineering Department at the University of Texas at Austin. He also serves on the boards of a number of non-profit organizations.

Mr. Aksoy is a seasoned professional with a diverse background in international business and education. He has served as a Consultant at Lightpulse Inc. since January 2023 and previously as a Consultant at Raindrop Productions LLC, Somerset, NJ from in 2022. He currently holds the position of Manager at Westwood Production Inc. since 2020. Additionally, Mr. Aksoy has expensive experience in K-12 and Higher Education, having served on their Boards on a voluntary basis. His wealth of experience in consulting and education has equipped him with a diverse skill set, including strategic planning, leadership, and cross-cultural communication. He is passionate about contributing to the success of organizations and institutions on a global scale.
The Board of Trustees at NAU steers the university towards excellence and fosters innovation in education.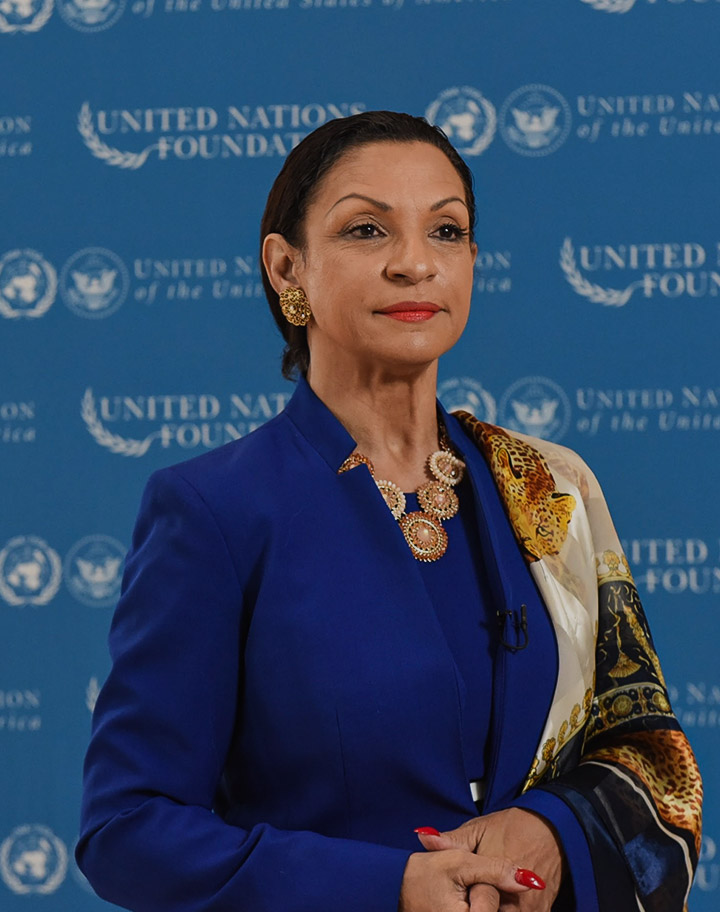 Dr. Yildirim is Rice University RUSMP's Director of STEM Projects. Dr. Yildirim received his Ph.D. in Civil Engineering in 2000 from the University of Texas at Austin and is registered by the State of Texas as a professional engineer. Dr. Yildirim served as the president of Harmony Public Schools between 1999 and 2002. Dr. Yildirim's areas of expertise include STEM education, construction materials and transportation engineering. Dr. Yildirim has served as the Director of the Engineering Education Research Center (EERC), where he has conducted research regarding new developments in model-based learning activities in Science, Technology, Engineering, and Math (STEM) education. He also served as the director of the Texas Pavement Preservation Center and served as a faculty member in the civil engineering departments at UT Austin and Katip Celebi University.

Dr. Yilmaz is a highly accomplished professional with a rich educational background and extensive expertise in accounting and auditing. He earned his Doctor of Philosophy in Accounting & Auditing from Istanbul University, a Master of Science in Economics from Northeastern University. Dr. Yilmaz holds several esteemed certifications, including Certified Public Accountant (CPA). With a career spanning decades, he has been serving as the Founding Partner & Managing Director at Atlantic Accounting Services LLC in NJ since 2008. His exceptional educational background and vast professional experience position him as a leading expert in the field of accounting and auditing.
University Advisory Board
Director, Benchmarking, and Strategy
Berkeley Research Group
Chief Community Relations Officer
Houston Airport System
Former Dean
TSU Business School
President
International Forum, World Federation of UN Association
Orthopedic Surgeon
Healthy Living Expert
HR Director
Manhattan Life
President and CEO
ADH Energy
Senior VP, Commercial Banking Relationship Manager
Bank of Texas
Former Educator & President Private K-12 School
Texas Real Estate World, Realty & Business
Board Member
World Affairs Council of Greater Houston
Vice President, Commercial Banking
US Bank
Researcher, Speaker
Self Employed
Chief of Police
Seabrook Police Department