CONTINUING EDUCATION
Certificate Programs
FINE ARTS
This Fine Arts program is apart of our Continuing Education Programs and includes five separate courses namely: Graphic Design, Water Marbling (2 sections), Drawing, and Ceramics. In graphic design, you will learn the concepts of storyboards and use graphic software to create several projects like children's story books and architectural 3D drawing.
Water Marbling ensures that students will discover the secret worlds of colors via the dance of paint and water. Ceramics brings students' thoughts and ideas to form. Passion and desire create lasting pieces of art. Lastly, in the drawing, you will learn how to add small details and create good art.
CERAMICS: Tuesdays | 5:00 PM – 8:00 PM | APRIL 3 – MAY 22
WATER MARBLING: Wednesdays | 5:00 PM – 8:00 PM | APRIL 4 – MAY 23
GRAPHIC ART: Thursdays | 5:00 PM – 8:00 PM | APRIL 5 – MAY 24
DRAWING: Saturdays | 11:00 AM – 2:00 PM | APRIL 7 – MAY 26
WATER MARBLING: Saturdays | 2:30 PM – 5:30 PM | APRIL 7 – MAY 26
LEADERSHIP
This leadership program consists of two modules. The first module of the community leadership program will be dedicated to personnel leadership skills development. Sessions will include trainings,
workshops and fieldtrips.
The second module of the program will focus on social awareness, civic engagement, and social capital building. According to the concentration of the sessions, the participants will take courses to analyze problems of their societies and develop strategies on how to respond to them. Click on the brochure below to learn more.
MENTORING
The aim of this program is to train and provide overall guidance to potential mentors, to increase their effectiveness when they assist their mentees, and to be caring community members.
This is a fully online 14 week certificate mentor program. Content is available through J1 eLearning course management system. Student will receive training regarding the use of J1 eLearning at the beginning of cohort 1. The Mentoring Program will be administered by the Business Administration Department. All inquiries and applications should be communicated via mentoring@na.edu by email or (832) 230-5557 by phone. Access the Mentoring Page to LEARN MORE
CRIMINAL JUSTICE
The challenges facing criminal justice professionals are more complex than ever. North American University is commencing with on-campus certificate programs starting Summer 2018. Choose from the following on-campus certificate programs: Certificate in Mental Health & Criminal Justice Issues and Certificate in Diversity & Criminal Justice
The diversity & criminal justice curricula composes deals with: race and ethnicity; age, gender & sexuality; cultural competency; global diversity and inclusion. The mental health & criminal justice curricula focuses on : mental health and criminal justice; abnormal psychology; drugs and behavior.
SOFTWARE QA WITH TEST AUTOMATION BOOTCAMP
Become a test automation developer with industry best practices in 6 months. A hands-on and intensive 6-month program will yield results and prepare you with great experience and a bright future.
This program is designed jointly by academic leaders and industry experts. The curriculum is a step by step process made easier by our fantastic professors.Find out more via the link: LEARN MORE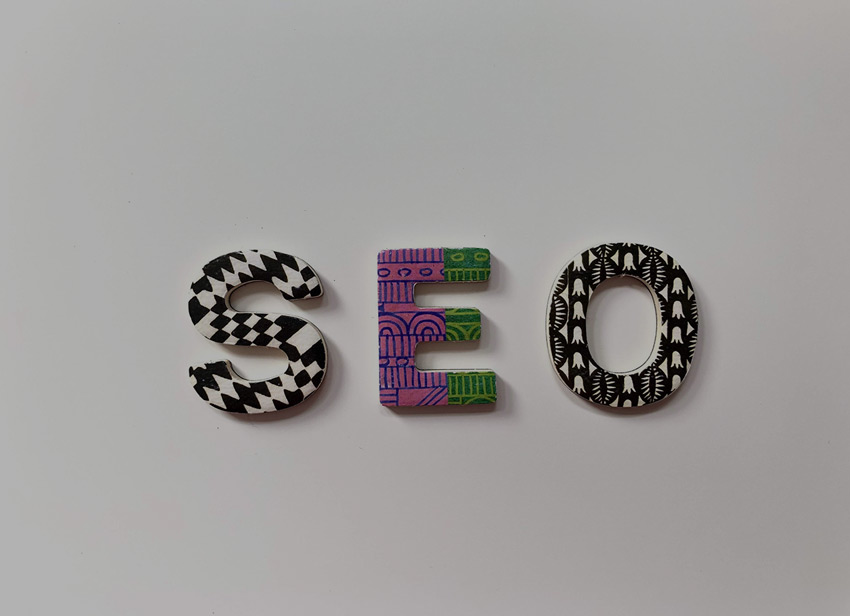 SEARCH ENGINE OPTIMIZATION
The Search Engine Optimization course will teach you the basics of SEO. You will learn the
fundamentals of On-Page and Off-Page optimization techniques, keyword, website structure, content optimization, off-site and local SEO.
You will learn how to apply these tools, techniques, strategies, and best practices to drive more traffic to your websites and how to align your search engine marketing efforts with other digital marketing strategies. Additionally, you will develop practical communication skills for use within the industry and with third-party vendors concerning the use and impact of search engine optimization on marketing strategy.