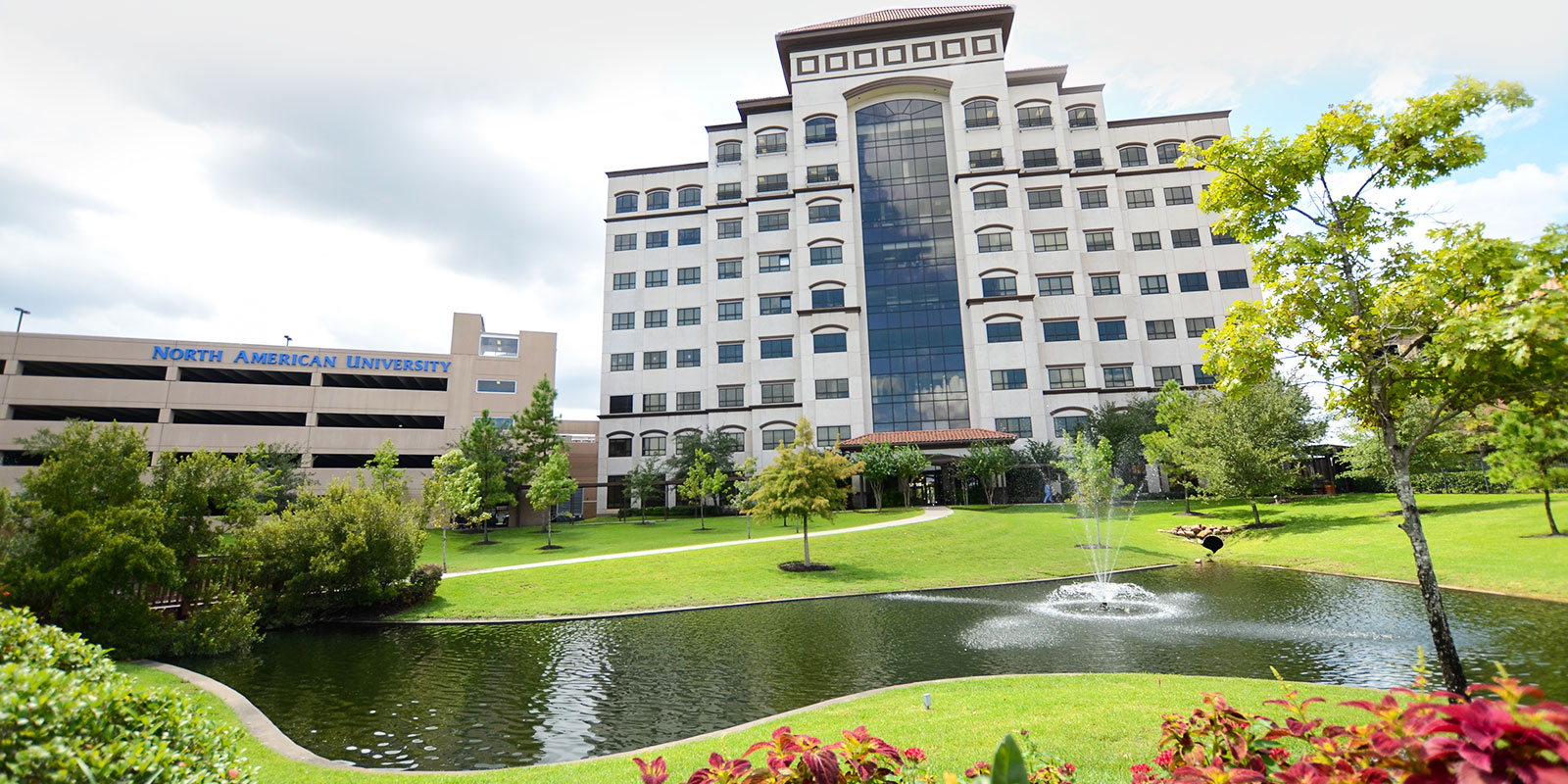 Faculty Senate
Mission
The mission of the Faculty Senate at North American University (NAU) is to recognize faculty interests, needs and responsibilities, and to advocate to the administration, trustees of the university, and community stakeholders. The Faculty Senate at NAU is committed to the principles of shared governance and promoting the continued improvement of work environment to ensure that academic freedom is encouraged and protected. The Faculty Senate acts as an advisory body to the NAU President and a liaison between faculty and administration.   
F
aculty Senate Constitution
Preamble 
Mindful of our centrality to the missions of this university and with the support of the President, the members of the faculty of the North American University have come together as a community of scholars in order to consider their responsibilities and needs, represent them to the administration and trustees of the university, and provide advice to the President.  The faculty members are committed to the principles of shared governance (inclusive and transparent decision-making, open communication among all members of the NAU community, accountability and mutual respect and trust) and recognize the interdependencies of all governance entities of the university as essential to achieving the defined mission, vision, values, goals, and objectives of the university.  For these purposes, we adopt this constitution of the faculty and its representative senate.
Members contact information