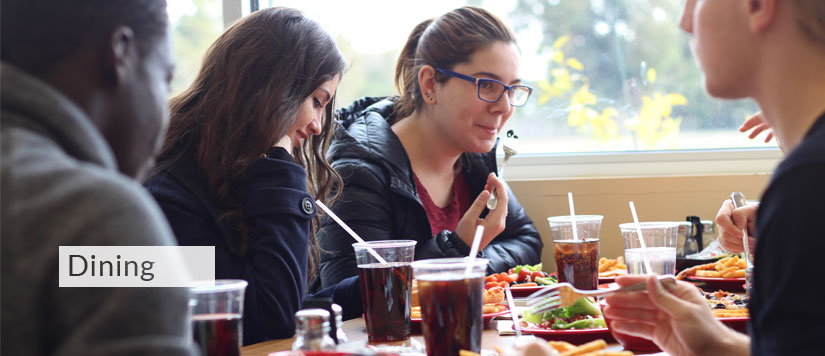 Dining at NAU
The Dining Services of North American University has worked hard to design a dining program guaranteed to meet your individual needs. You have got plenty on your mind: classes, sports, clubs, community service etc, so we have made it our goal to make sure that you won't have to worry about finding something great to eat when you want it. Let us know what we can do to make it even better! We want North American University to have the best dining service there is, and with your help we can do it!
We look forward to serving you!
Please forward all enquiries and suggestions to dining@na.edu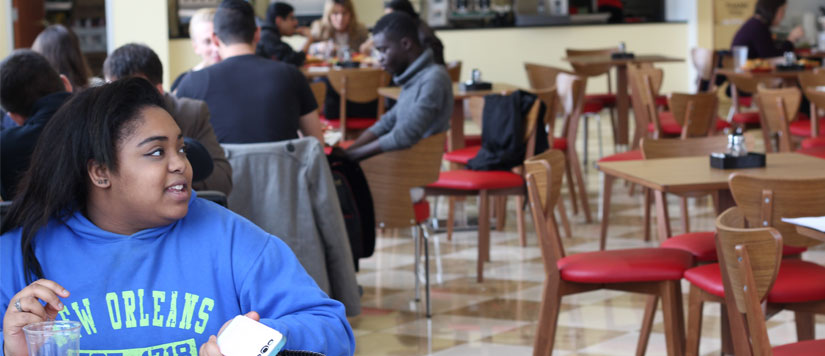 Please note that meal plans are not active from December 31 – January 3
*Prices and dates are subject to change.