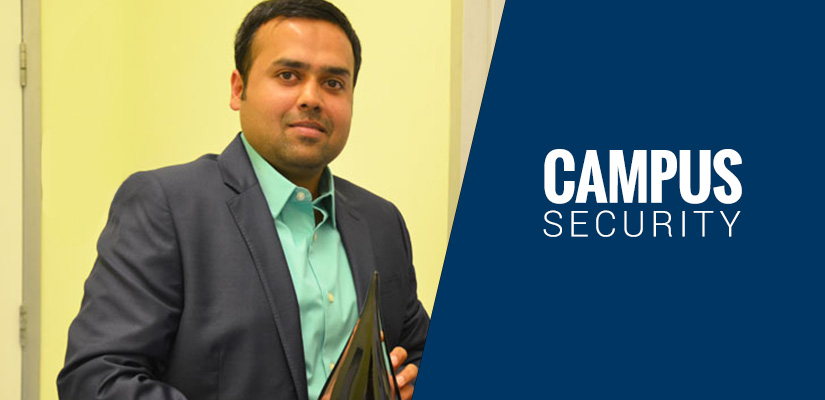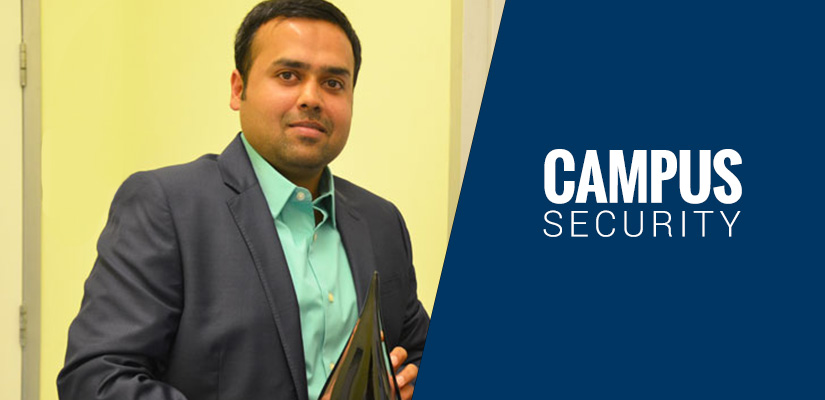 The mission of the NAU Campus Security is to provide a secure and safe environment that allows students, visitors, faculty, and staff to realize their full potential while supporting the mission of the university.
NAU Campus Security is made up of experienced security professionals who take seriously the safety, protection, and education of the North American University campus community and its property.
NAU Campus Security actively endorses the following goals:
Protecting students, visitors, faculty and staff from harm and reasonable fear of harm.
Maintain an equitable level of order, control and safety in the campus buildings and on University grounds.
Protecting personal and university property from theft, misuse and vandalism.
Conveying an image of professionalism and behaving in a conducive manner for university and community relations.
Enforcing applicable university rules and regulations.
Ensure all security personnel are trained through their attendance at ongoing security training.