Visit Us
North American University welcomes new visitors throughout the school year. If you are applying the University, let us know you'll be visiting so we can prepare the best possible visit for you.
During your visit, you can tour our campus, and meet with members of our tight knit community. We look forward to your visit!

Welcome to Houston
North American University is located in the greater Houston area, in the Southwest suburb of Stafford, a contemporary metropolitan area and one of the most diverse cities in the United States. Houston is home to one of the world's best medical centers, NASA, a thriving museum and art district, and the Rodeo. North American University strives to utilize the diverse local cultures of Houston, in the education of its students.
Our city consistently ranks among the best destinations for career-minded aspiring professionals and leaders. There's always something to do and see in the Bayou city!

Welcome to Our New Campus
In Fall 2016 , North American University relocated to the Southwest side of Houston. The new campus address is 11929 West Airport Blvd Stafford, TX 77477 , which is in the epicenter of three vibrant cities Houston, Stafford and Sugarland. This brings our students a fantastic opportunity to access the many resources each city has to offer.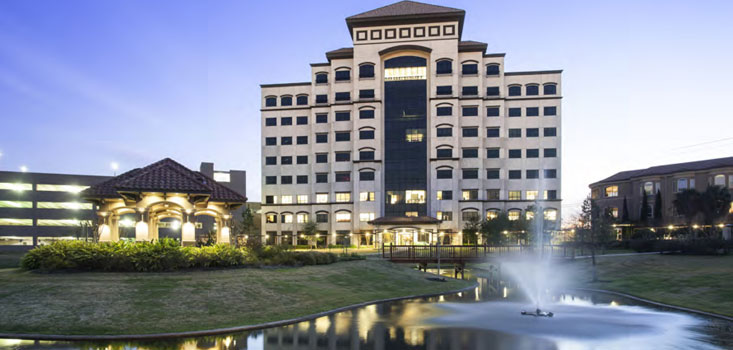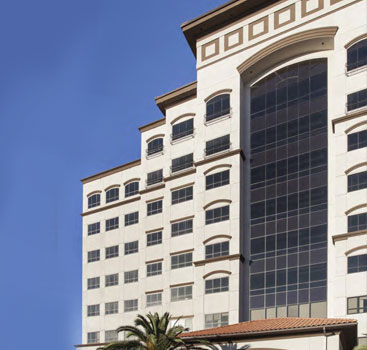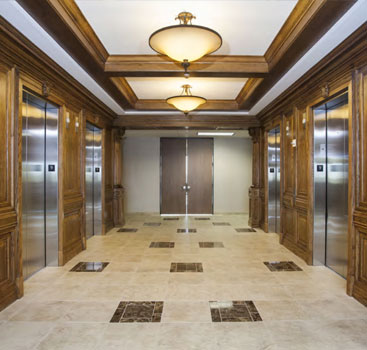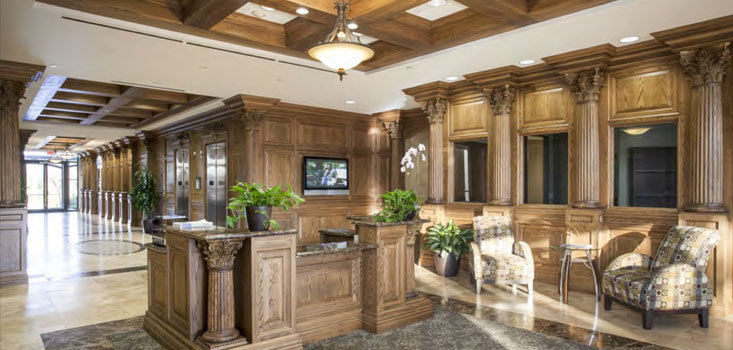 Places to eat near our campus
Sugarland- Japaneiro's Sushi Bistro & Latin Grill
1274-77479 Texas Dr, Sugar Land, TX 2168
Juniper Pizza & Grill
16135 City Walk, Sugar Land, TX 77479
Black Walnut Cafe – Sugarland
16535 Southwest Fwy, Sugar Land, TX 77479
Sweet Tomatoes
12540 Sugardale Dr. Stafford, TX 77479
Tradicao Brazilian Steakhouse
12000 Southwest Freeway, Stafford, TX 12000
Regal Seafood House & Lounge
77477Southwest Fwy, Stafford, TX, Stafford, TX 12350
Dilpasand Mithai & Snacks
867 Dulles Avenue, Suite G, Stafford, TX 77477
Places to stay near our campus
Comfort Suites Sugar Land
4820 Techniplex Dr., Stafford, TX 77477
Homewood Suites by Hilton Houston-Stafford
4520 Techniplex Drive, Stafford, TX 77477
Super 8 Stafford Sugarland Area
12845 Murphy Road, S on West Arpt Blvd, Stafford, TX 77477
Staybridge Suites Houston Stafford
11101 Fountain Lake Drive, Stafford, TX 77477
Hampton Inn Houston Stafford
4714 Techniplex Drive, Stafford, TX 77477
Courtyard by Marriott Houston Sugar Land
12655 Southwest Freeway, Stafford, TX 77477
Residence Inn Houston Sugar Land
12703 Southwest Freeway, US 59, Stafford, TX 77477
Things to do near our campus
Stafford Center of Performing Arts
‪Address: 10505 Cash Road‬, Stafford, TX 77477‬‬
Phone Number: (281) 208-6900
BAPS Shri Swaminarayan Mandir
Address: 1150 Brand Lane Stafford TX 77477 USA
Phone Number: (281) 765-2277
Main Event Entertainment
Address: 77477 Fountain Lake Circle, Stafford, TX 12626
Phone Number: (281) 313-7200
Houston Museum of Natural Science at Sugarland
Address: 13016 University Blvd, Sugar Land, TX 77479
Phone Number: (281) 313-2277
Constellation Field
Address: 1 Stadium Dr, Sugar Land, TX 77498
Phone Number: (281) 240-4487
Sugarland Dive Center
Address: ‪3362 Hwy 6 South‬, Sugar Land, TX 77478‬‬
Phone Number: (281) 240-3483
Riverbend Country Club
Address: ‪1214 Dulles Avenue‬, Sugar Land, TX 77478‬‬
Phone Number: (281) 491-2500
Justin P. Brindley Trail
Address: ‪15300 University Blvd‬, ‪Memorial Park‬, Sugar Land, TX 77479‬‬‬‬
Phone Number: (281) 275-2885
Sugarland Ice and Sports Center
16225 Lexington Blvd, Sugar Land, TX 77479
Phone Number:(281) 265-7465