Study abroad is the opportunity for a student to live in a country outside of the United States while participating in a program that will enhance the quality of their academic pursuits. Abroad experiences usually include taking approved courses while in the host country. Some students also pursue internships or service learning experiences while abroad.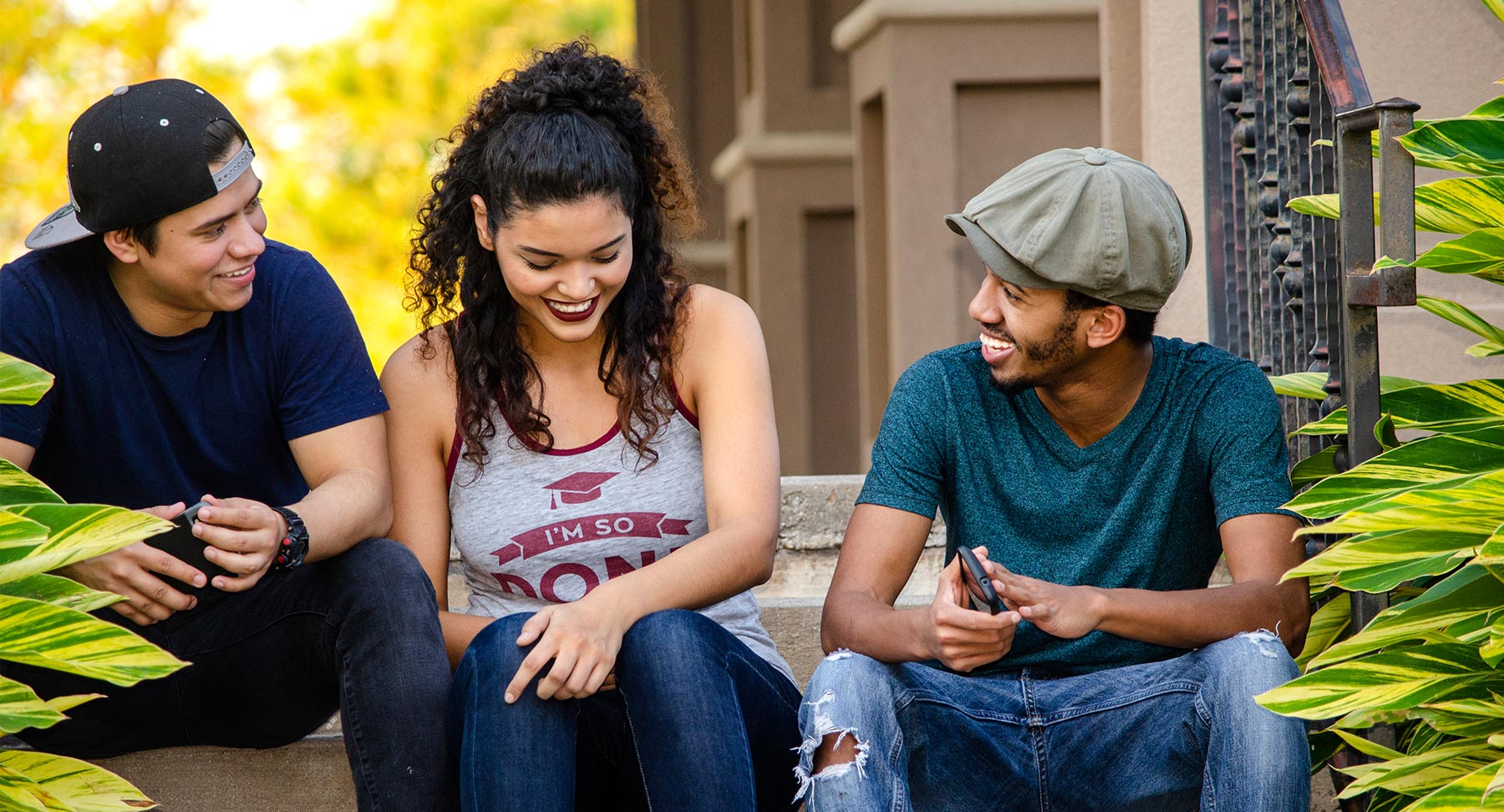 To taste life in another culture
To Participate in education from a different perspective
To make lifelong friends
To travel
To gain a global perspective
To discover new interests
To expand upon your personal development and intellectual growth
To enhance your resume with diverse academic and personal experiences
And most of all, to have an unforgettable lifetime experience!
You have decided on taking the jump to studying abroad, now what do you need to do? Simply follow the steps below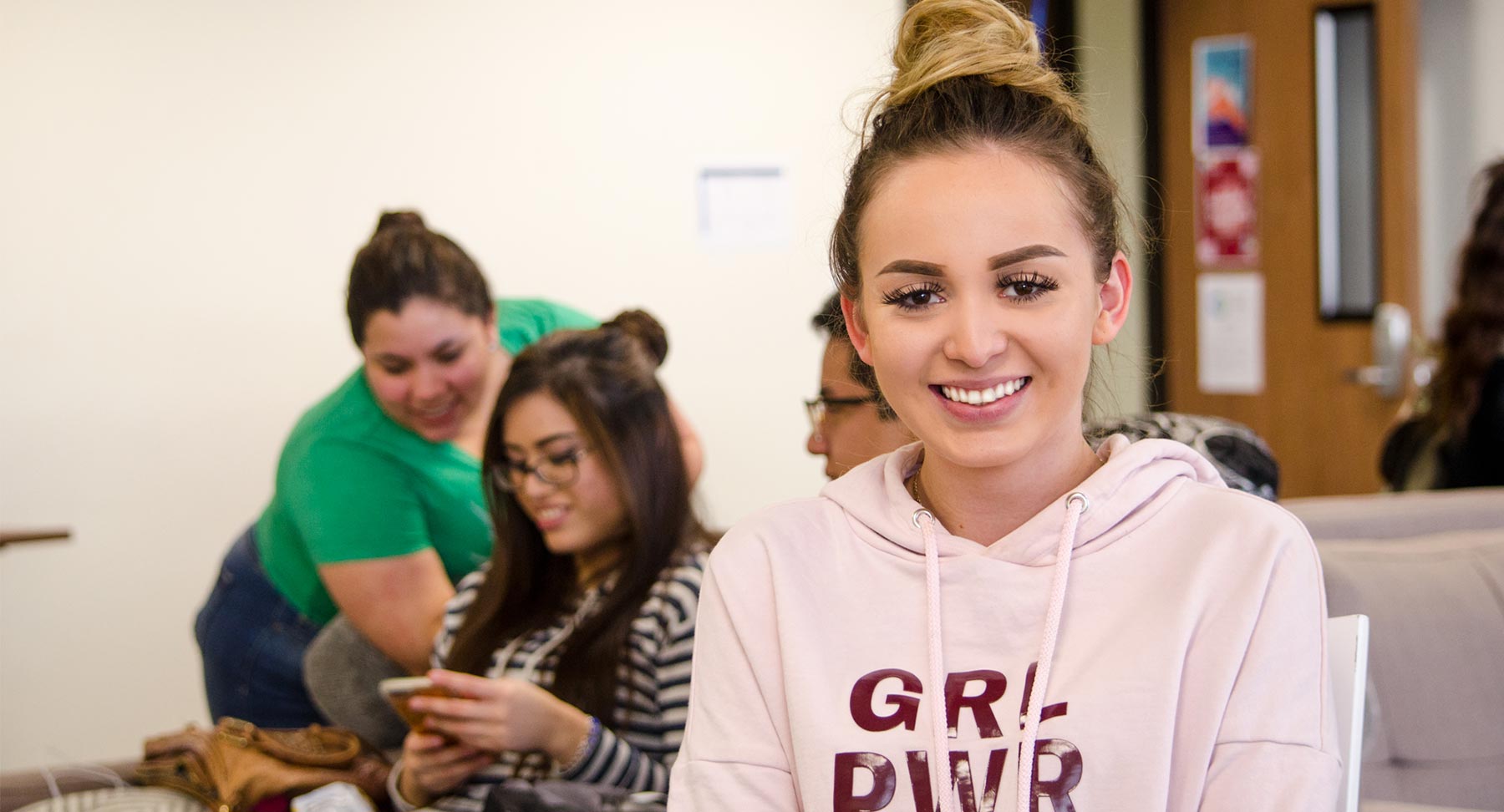 1. Figure out where you want to go and how long you want to go for. Stop by the ISO office and look over the brochures or check out NAU's partner sites and start investigating:
ISA, AIFS, API
2. Be aware of the application dates and processes. Visit the ISO and your advisor to see if the program will qualify for academic credits. Make sure you meet all the eligibility requirements
3. Take a look at your finances. Domestic students can apply their financial aid funds toward an approved Study Abroad program. There are also numerous scholarships out there available for students wanting to study abroad. https://www.goabroad.com/articles/scholarships-abroad/45-scholarships-for-study-abroad-around-the-world
4.Once you've decided upon your destination and program NAU's partners will make sure you're all set to study abroad. They'll help you with the visa process, discuss living arrangements, insurance, transportation, safety , class schedules, field trips, orientations flights etc