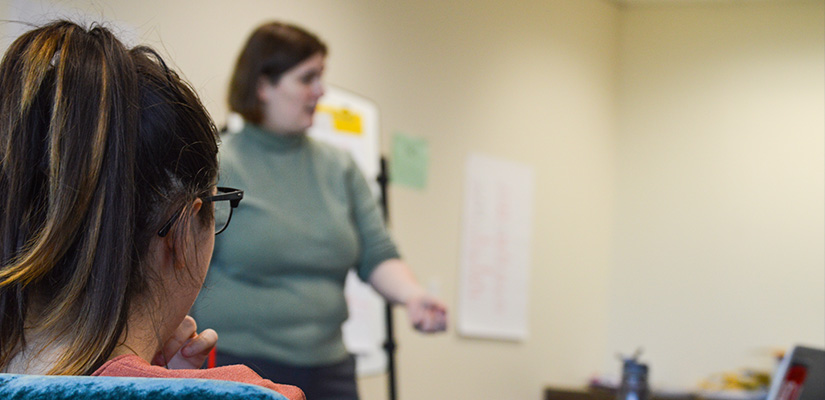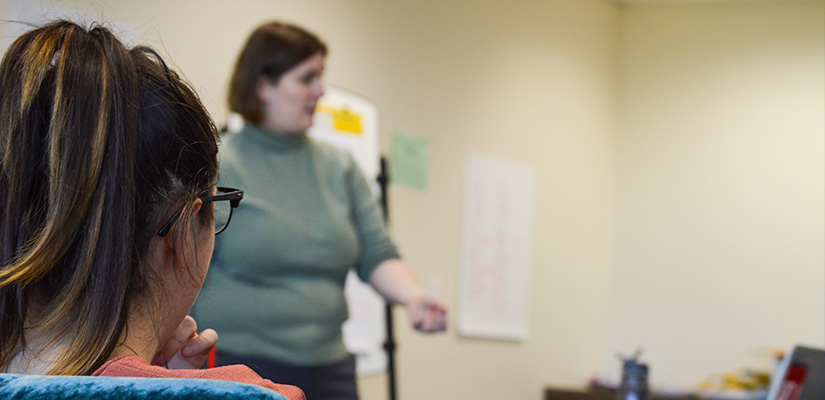 Parking Policy
Parking permits are required of all faculty, staff, students, and visitors who desire to park on campus. All permits are good for one semester only. All faculty, staff, and students are required to register each vehicle that will be driven on campus. Registration requires a valid driver's license. Any persons in control of a motor vehicle, who wishes to park on campus, are subject to the provisions outlined herein.
Student Parking Permit:
$50
per semester
Faculty/ Staff/ Adjunct Parking Permit:
$25
per semester
Campus Parking Rules and Regulations
All vehicles parked on campus must be in operable condition, currently registered with the Texas Department of Public Safety or other valid state issuing agency, and display proof of current registration. Parking is permitted in designated parking spaces only. Double parking and parking along campus roadways, interior paths, or on campus landscaping is prohibited. Vehicles must be parked front facing into spaces and within the designated lines when such spaces are located in a directional lane or aisle indicated for one way traffic. Sleeping overnight in vehicles on campus is prohibited. Facility Department must be informed if for any reason a vehicle is to be left on campus overnight.
Vehicle repairs and/or maintenance are prohibited on campus, except under emergency conditions with the approval from the Facility Department. Abandoned vehicles, vehicles with multiple outstanding citations, or those that pose a serious hazardous condition will be towed away at the owner's expense. All accidents, thefts and other incidences should be reported to the Facility Department immediately.
All visitors and official University guests are required to obtain a guest permit from the Security Office located on the first floor of the main building if they will be at the building for longer than 15 minutes. Those guests that will be here less than 15 minutes may park in the designated temporary parking areas. Visitors that are parked there for longer than 15 minutes may be fined and/or towed at the owner's expense. All other vehicles parked on campus must display a valid parking permit, and all permits must be clearly visible and properly displayed in order to be valid. Depending on the permit type, parking permits issued by North American University should be displayed inside the vehicle in one of the following ways:
Adhered to the lower driver's side front windshield, or

Hanging from the rear-view mirror.
Parking permits are non-transferrable between parties. An issued permit can only be used by the person to whom it was assigned. All personal, residential, and vehicular changes must be reported to the Facility Dept. to avoid parking violations and/or other consequences. North American University cannot be held responsible for potential damages or thefts on the parking lot.
Faculty, staff, and students who require special handicapped parking accommodations must be validated by Human Resources and obtain valid vehicle licensing from the state of Texas in one of the following forms:
A valid license plate on the registered vehicle that depicts the international mobility limitation, or

A valid state hanging tag that depicts the international mobility limitation.
Visitors and Official University Guests in need of handicapped parking accommodations must provide valid proof of necessity to the Housing Department when requesting a guest permit.
All parking issues should be reported to the Facility Dept.. Facility Dept. will enforce all University parking regulations. Facility Dept. may notify and cooperate with local authorities if needed.
Those who fail to comply with the North American University parking policy risk losing the ability to have a vehicle on campus. North American University reserves the right to refuse issuance of a parking permit, revoke or recall a permit, determine hours of control, change any or all parking regulations as necessary, change any or all parking assignments as necessary, and/or close, reserve or restrict parking areas and/or spaces as deemed necessary.