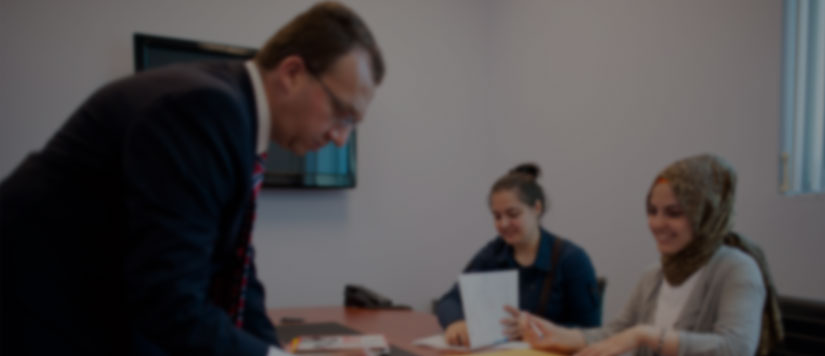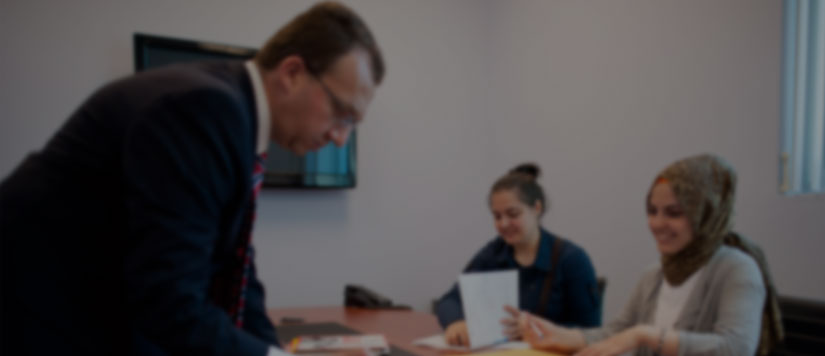 North American University offers a wide range of benefits to all eligible full time employees. The university pays 80% of health insurance premiums for eligible employees. North American University does not pay premiums for dependents but can have their dependents covered under the group plan at their own expense.
The Open enrollment period begins on November 15 and ends November 30th each year. The calendar year for health and ancillary benefits is from December 1 – December 1.
NAU also offers:
Long and Short Term Disability
Life insurance
Dental and Vision Insurance In addition to this NAU has established a Wellness Committee to plan exciting events throughout the year.