Is it Real or Fake? Misinformation, Propaganda and Clickbait in news sources and the fallout.
North American University invites students, faculty and leaders from the areas of business, technology, education, and government to an in-depth discussion of the phenomenon of fake news in American media.
Panel Sessions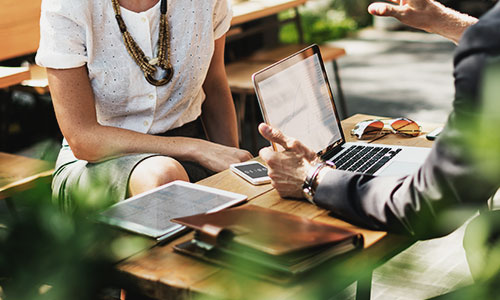 Business
The Business of Fake News: Who's Selling, Who's Buying and What's the Price?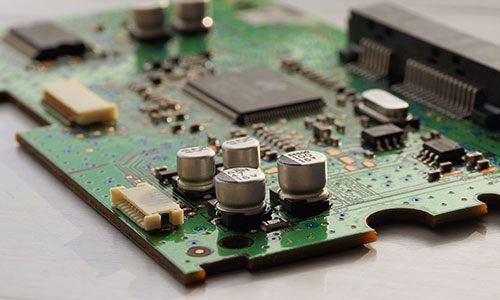 Computer Science
Tinker, Tailor, Soldier, Spyware: Technology and the Propagation of Fake News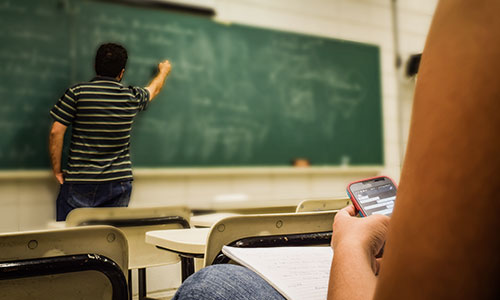 Education
Let's Get Schooled in Reality: Looking at News Stories and Sources with a Critical Eye
Unfortunately, this conference has been cancelled. We hope to have a similar event soon. We apologize for the convenience