The Peer Mentoring Program promotes student success to incoming first year students through small learning communities based on similar academic interests. Mentors draw from their own personal and previous mentee experience.
Having been through the program, mentors are equipped to provide advice on coursework, research, degree milestones, anticipated challenges, professionalism, assist with course registration, etc. There is an array of resources that are offered throughout this program which includes, but is not limited to : Networking Events, Additional academic support, Extended advising hours and Invitation to workshops
You! Your friends, dorm mates, classmates and peers!
Undergraduate University students are eligible to be a Peer Mentor with a 3.5GPA or Higher
Peer Mentor Supervisor: Jason Smith
Peer Mentors play an important role by sharing their experiences and helping students make critical decisions throughout their undergraduate careers.
Peer Mentors will counsel, educate and talk to mentees on any of the following: choosing a major, minoring, double-majoring, suggestions for good classes, how to apply for scholarships/internships/jobs, etc

Offer advice, respond to questions, tutor, and provide information about campus resources

Attend required weekly meetings as conducted by Student Career & Success Coordinator

Work collaboratively with Faculty/staff to provide support and encouragement to mentees

Peer Mentors assist Mentees with pre-registration and adviser meetings
How do I qualify to become a Peer Mentor?
Applications for Fall 2018 will be accepted April 1-May 13 2018. You can apply at the Student Success Center.
A Peer mentor is a valued and important contributor to the North American University community. You not only help the entering class, but you are trained to become a leader.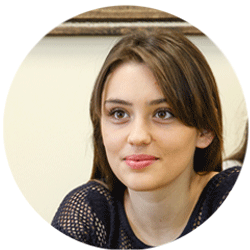 A chance to give back to the North American University community
Collaborate and share educational, leadership, career and learning goals
To gain recognition for service to the individual and the University
To apply your skills and experience towards making a difference in the lives of others.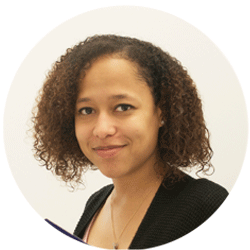 Mentor of the Semester Award
Mentors only events
End of the semester Mentor Dinner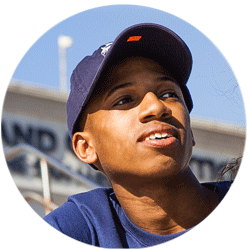 To learn more about the University and its resources
To become part of an elite community
To enhance self-discipline and self-motivation
To be more successful in one's academic career and personal life
To be intrinsically motivated by one's own awareness