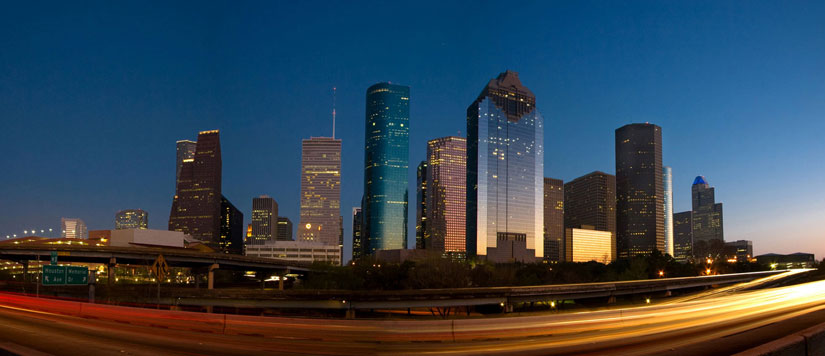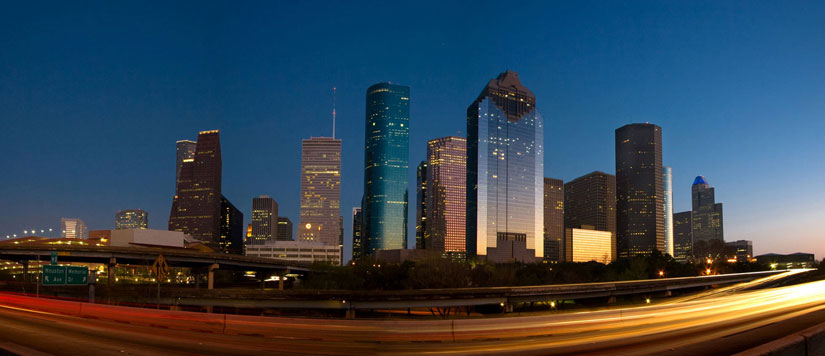 About Houston
North American University is proud to be located in the greater Houston metropolitan area, in the Southwest suburb of Stafford. Houston was named by Kiplinger's Personal Finance as the No. 1 city in the USA to live and work, based on its strong economy, abundant jobs, reasonable living costs and fun things to do. Houston's quality of life and proximity to research partners in business and government also make the city an attractive home for talented professors and their families. The city has been ranked #1 city for recent college graduates by msnNOW. The survey ranked major cities by a combination of job growth and affordable living.
The city of Houston is the 4th largest city in the United States, and one of the safest American cities. Known as the energy capital of the world, the city is home to 26 Fortune 500 companies, the second most in the nation, and the world's largest medical center — making Houston a land of limitless opportunities for NAU students, whether through internships or fieldwork experiences in the real world. This city also has the fastest growing economy in the country, and North American University plays an important role in Houston area.
This City offers entertainment, sports, attractions, and a diverse cultural and social life. Forbes Magazine took notice of all the culture the city has to offer, recently naming Houston, "America's Coolest City," a testament to what Houstonians have known for years. Whether you want to take in a show in the Theater District that boasts more than ten thousand seats, eat at one of the best restaurants, cheer on a local sports team or anything in between, Houston offers something for everyone.
The North American University campus is part of the local culture of Houston, being in the Southwest suburb of Stafford allows North American University students to easily access Houston's diverse points of interest.
Learn more about why Houston is the perfect place to earn your higher education degree.