CONGRATULATIONS TO
MEDINA COLIC
On her admission to the University of Texas MD Anderson Cancer Center UTHealth Graduate School of Biomedical Sciences (GSBS) for full-time study toward a Ph.D. degree
I am a fourth-year student majoring in Computer Science with a concentration in Software Engineering. My research interest is an intersection of computer science, mathematics and biomedical sciences. My passion for the field of bioinformatics and genomics was greatly developed during my undergraduate research in Churchman Lab, at Harvard Medical School. Thanks to the experience gained as an undergraduate research assistant in TIBER lab and medical intern in Fatih University Hospital in Istanbul, I have polished my wet lab skills as well.
These past years as a student of NAU, I have been part of many student associations and clubs; founder and president of Science Club, board member of ACM Club, etc. Currently I am holding a position of a Vice President of Student Government Association. And I am actively mentoring my peers academic wise. I have been awarded with the President's Honor Role for the three years in a row, and last year (2016), I have received an award as the Outstanding Student of the Year.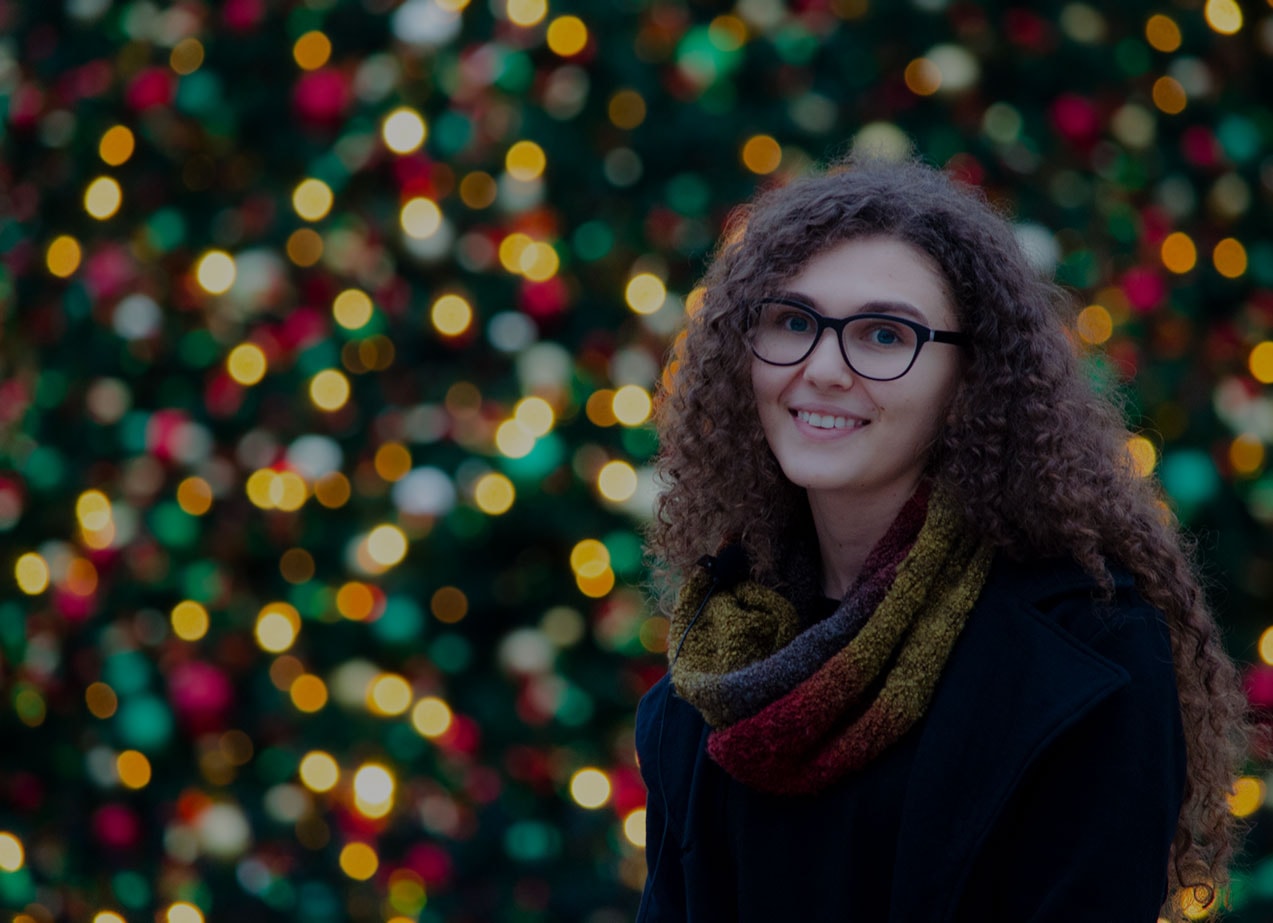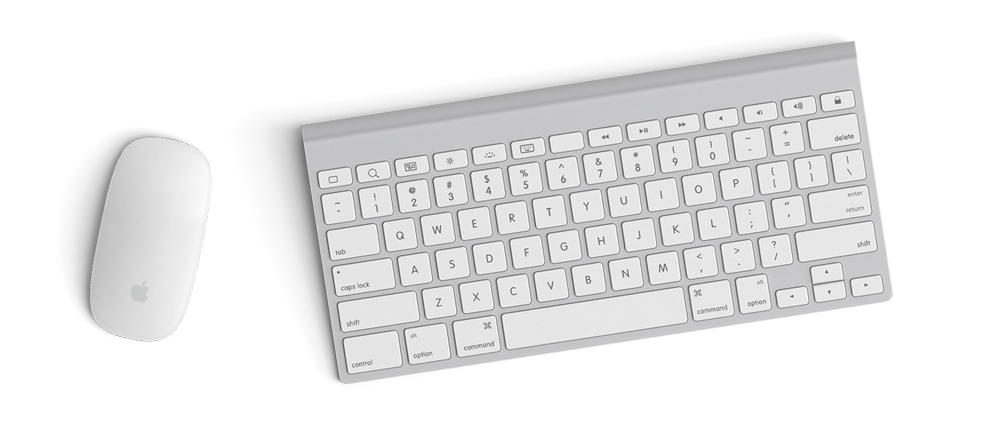 "Computer Science Department Rocks!"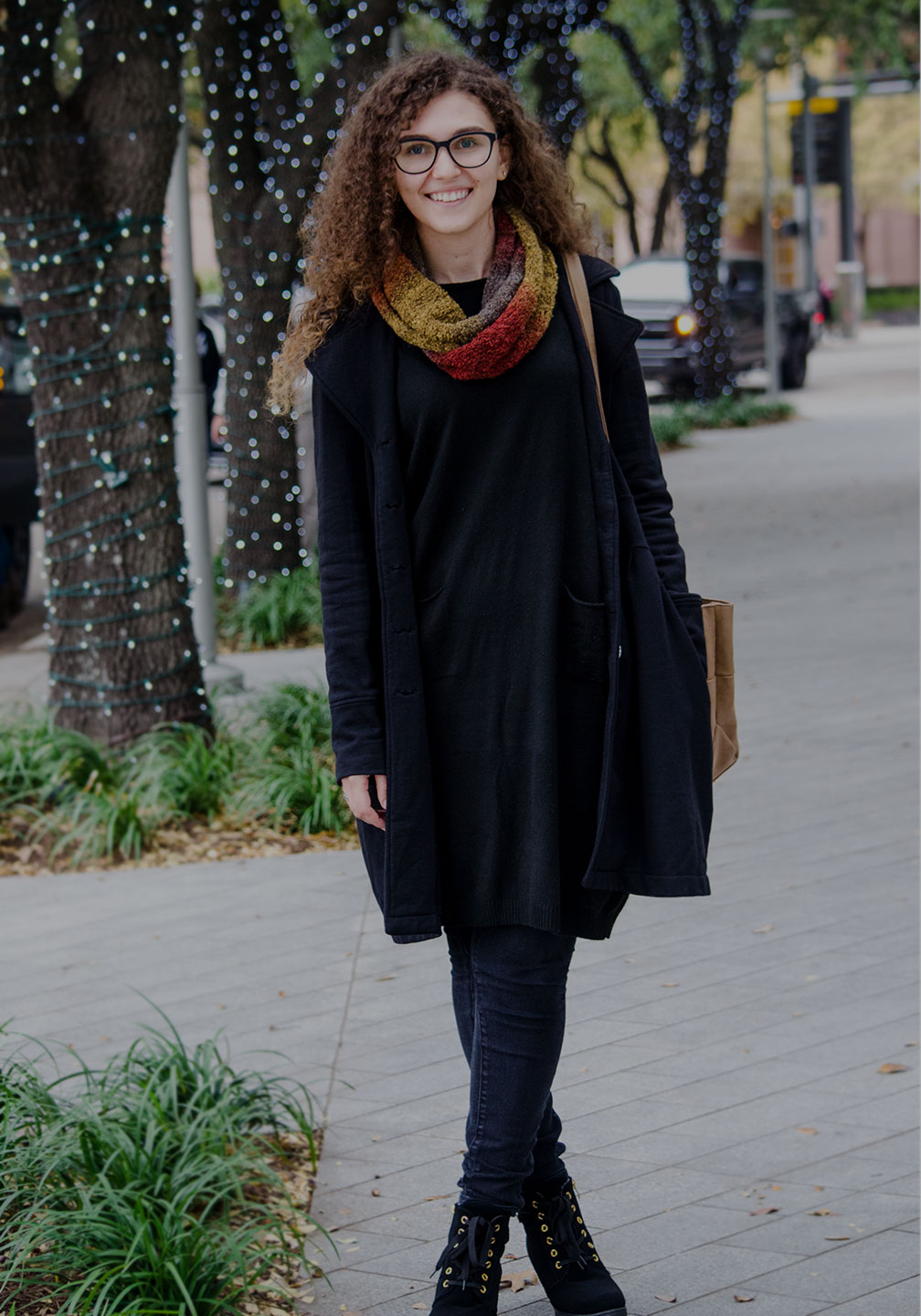 How did your department help you with your achievements?
I will be very short and precise with my answer – Computer Science Department rocks! – Starting with Dr. Aydin, his support, his broad network pool and ACM Club, which was a base step for many of us before hitting a major performance out there in the job market and research areas, then the rest of our professors; Dr. Sonmez, Dr. Ihsan and Dr. Dursun who kept their doors open for our questions and ideas. They all have taught me many things, but most importantly they showed me that computer science is the science about problem solving and that it is the best tool to show the importance and beauty of all other sciences.
What brought you to North American University?
Although North American University is a small institution, I believe it has so much to offer. Its diversity, faculty and staff make it a very comfortable environment. In addition, North American University is opening many doors for us and allowing us to become very successful young individuals no matter our origin.
What would you say is your biggest accomplishment?
I would say my biggest accomplishment while at NAU, was my undergraduate research opportunity at the Churchman Lab at Harvard Medical School. Another proud feat of mine is seeing the younger students I mentored becoming successful by implementing advice and suggestions I offered.
Medina was offered a Graduate Research Assistantship with a total compensation package which includes a stipend, payment of tuition and fees and health insurance
VALUED AT $42,000
What are your plans for the future?
My next stop will be the graduate school of biomedical sciences. This will be first step toward becoming a part of rapid development and improvement within the biomedical field. Aa a graduate student I will aim towards developing new computational tools and techniques while trying to understand the flow and development of genetic information. Furthermore, after completing the graduate program and upon obtaining a postdoctoral training, I see myself forming my own research group and continuing studies into genomics and bioinformatics.