SPRING 2019
UNIVERSITY COMMENCEMENT
Sunday, May 19, 2019 at the Stafford Centre
10505 Cash Rd, Stafford, TX 77477
Ceremony is set to begin at 3 pm
As one of the youngest, most dynamic, fastest growing, student caring, private, non-profit, and non-denominational universities of Houston, we value our students with care and excellence on education. We are very excited to celebrate our eighth commencement that will include graduates from all majors at NAU.
NAU will continue to maintain faculty excellence, offer a student centered and caring education to our students while promoting the highest quality of teaching in all areas and recruit, educate, and graduate the best and most diverse students.
We are proud of being a good source of passionate university graduates and community citizens for the local and global employers. Our international student graduates will continue to serve as Ambassadors of NAU and United States of America in their home countries.
The President, Provost, Faculty and the Graduating Class of North American University is proud to announce this years' keynote speaker:
Mr. Jason Wright
Jason Wright is widely regarded as a powerful voice in the IT industry representing how to best deliver business outcomes driven by technology. A noted thought leader, industry veteran and Entrepreneur in the ever evolving field of technology, Jasonwas a founding partner and Vice President of Sales in his previous role withTechcess which was "early to market" pioneering the business model for Managed Service Providers (MSP) nationally. Techcess quickly became one of the fastest growing MSPs in the country with over 10,000 endpoints under management and generating over $1 million in monthly reoccurring revenue.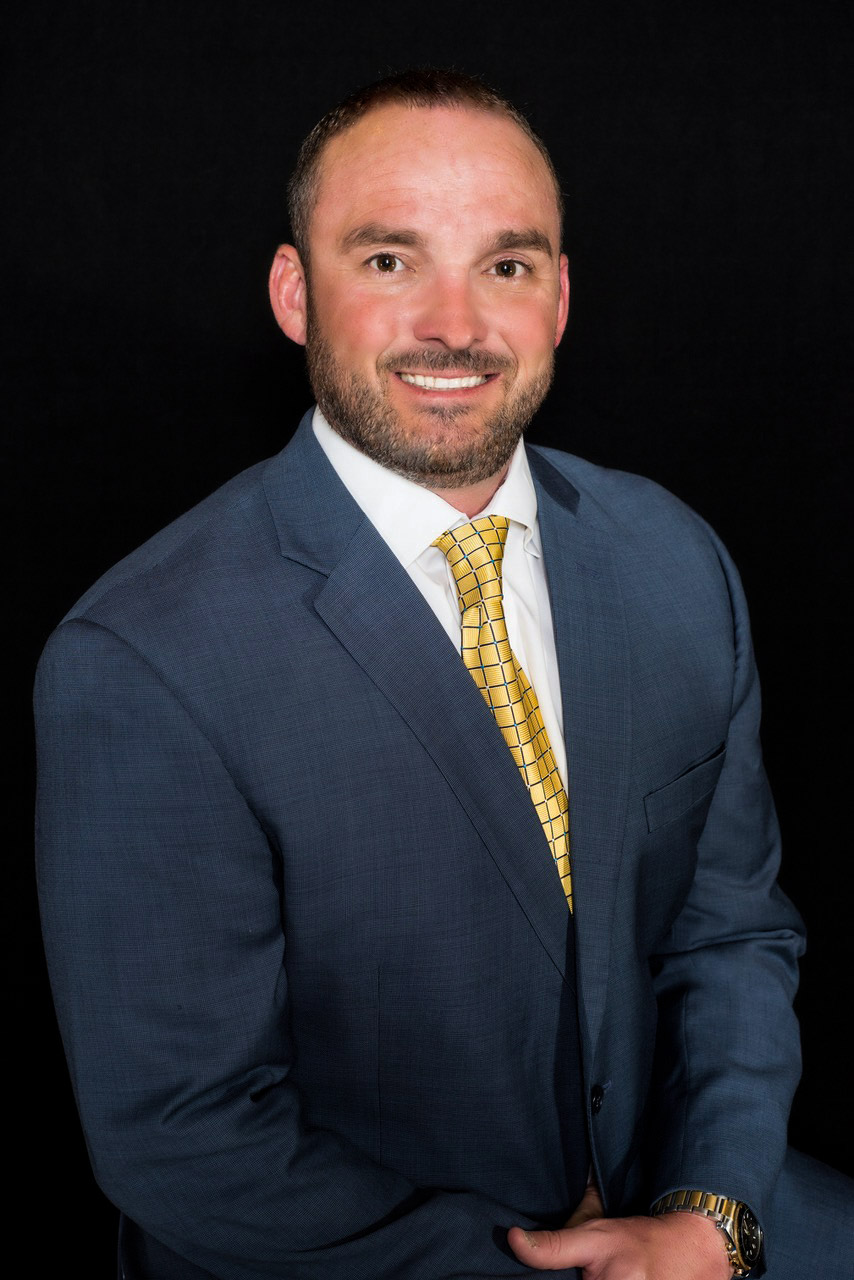 In early 2015, All Covered, the IT Services division of Konica Minolta Business Solutions USA, and one of the nation's leading IT Services companies, acquired Techcess Group of Houston. Jason was named Managing Director for the Texas region following the completion of the acquisition. Responsible for P&L, he also helped set and execute the go to market strategy and led sales and service delivery efforts for the Texas market. Jason brings more than 15 years of sales and corporate leadership experience to his role at All Covered.
An Entrepreneur with direct sales and marketing, alliance, business and channel development experience, Jason is accomplished in critical start up, turn around and fast track growth opportunities with a diversified background in software and technology solutions for Fortune 500 companies throughout the US and abroad. He has held sales and leadership positions with other global integrators such as Wil-Tel, NetVersant and Nextira One. Jason is founder and President of Houston Hunters, a recognized network association of sales professionals and is an active board member with The Entrepreneurship Institute (TEI) and CRN Magazine
Spring Commencement Registration
Graduates wishing to participate in the commencement ceremony must email University Secretary, Jill Seltzer by May 10, 2019. Please state you would like to participate in the commencement ceremony, your degree program (bachelor or masters) and whether or not you have your regalia. There are no tickets for commencement, so guest seating will be first come, first serve.
Graduates, please continue to check both your na.edu email as well as your personal email for future graduation details and communications.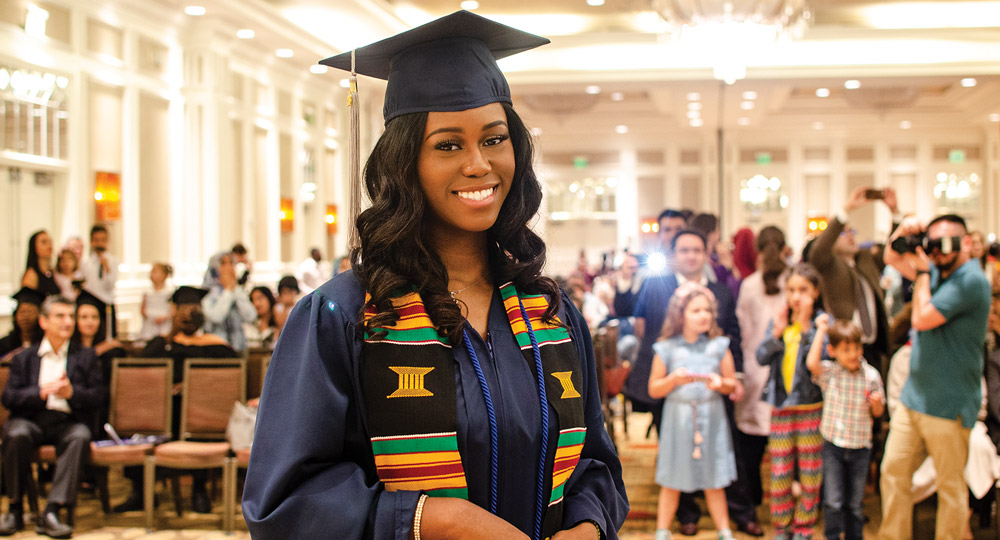 Diploma Notice
Please note that in order to receive your diploma via mail, you must register for graduation with the records office or online. The cost to register is $110. This registration is separate from commencement.
Regalia Order Deadlines
Regalia Order Deadlines
Regalia must be ordered before May 7th from Everything Graduation (everythinggraduation.com or 469-688-9127). Regalia Pick Up Day – Tuesday, May 7th from 1:00 pm – 6:00 pm in the 4th floor conference room. If not available to pick up your regalia on May 7th, please contact Ms. Seltzer (jseltzer@na.edu) to make other arrangements.