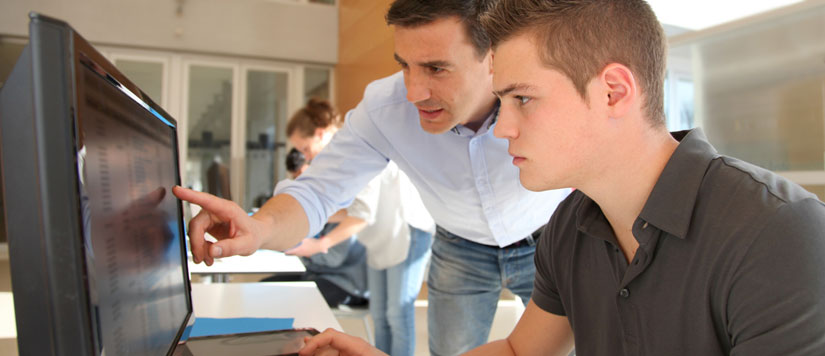 Master of Science in Computer Science
We strive for excellence in teaching and service, covering the fundamental as well as applied aspects of computer science. We help our students develop the skills to solve the technological problems of modern society through collaborative and multidisciplinary activities.

Mission
The mission of the Department of Computer Science is to achieve national prominence by providing outstanding education to our graduate students for their productive careers in industry, academia, and government.
Areas of Study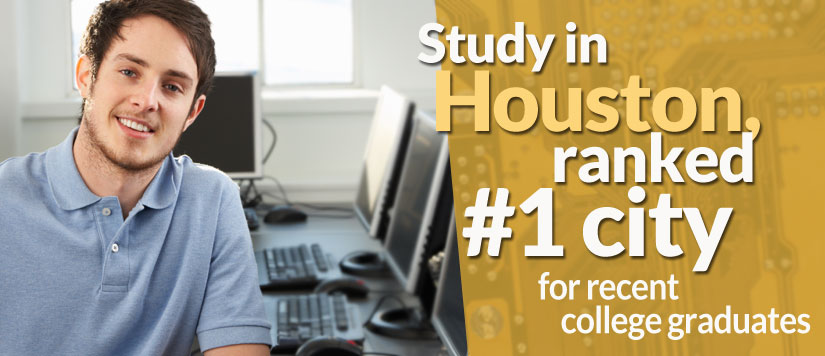 The Master of Science in Computer Science program focuses on four areas of study, including computer networks and software engineering. The program requires completion of core and focus courses.
Degree Requirements
For a M.S. degree in Computer Science, students are required to complete 30 semester credit hours: 24 credits of core and 6 credits of electives courses.
Admission Requirements
To complete your application packet, please make sure you submit the following items:
Official Transcripts of all academic work completed at the bachelor level or beyond (an official sealed copy of the transcript(s) indicating the completion of a Bachelor's degree, may also be received electronically from the issuing institution).
Copy of your complete course evaluation (if undergraduate degree was earned outside the US a course by course analysis is required of the undergraduate transcript by an evaluation company). The course evaluation must be completed by an approved company such as SDR or SpanTran and sent electronically to records@na.edu. Please see attached sheet for additional information.
Copy of your current ID (may be scanned and emailed to records@na.edu or uploaded through MyNAU under documents).
Letter of Intent
Curriculum Vitae
An application fee of $60 (can be paid online at the fees and deposits page ).
2 Letters of Recommendation
Signed Enrollment and Distance Education Agreement (sent via email once above documents have been approved).
English Proficiency must be met if undergraduate degree was received outside the U.S. from a non-English speaking country:**
Option 1: 2 Years teaching experience in English – verification of work history to be sent directly from the Human Resources department.
Option 2: TOEFL ( IBT 79) or equivalent nationally recognized standardized tests
If you cannot prove you are English Proficient from these two common ways, you may still have options. Talk to your admission counselor at 832-362-0129.
Earn your degree
in as fast as
16 months.
Online & in person
class options
are available.
Faculty
All faculty have a vast body of professional experience as campus and/or district leadership.