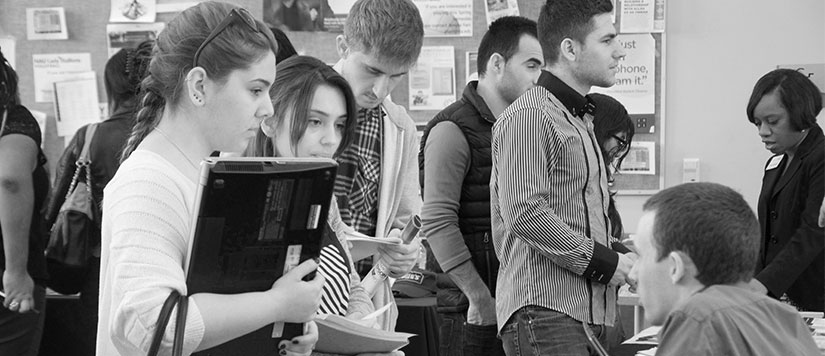 Principal Certification Program
The principal Certification program is embedded in the M.Ed. in Educational Leadership Master program at North American University.
Focus of the program is to prepare leaders in public school leadership and administration, based on the State Board for Educator Certification/TExES framework for Principal Certification in Texas.
Admission Requirements
Application Form for Principal Certification Program
Official Bachelor degree transcript
An interview to determine the educator preparation candidate's appropriateness for the certification sought (§227.10 (a)(6)
Hold a valid Texas Standard Teaching Certificate
Have Teacher Service record from school district personnel office indicating at least two years of classroom teaching experience, in a TEA approved school.
$50.00 non-refundable application fee
Master degree and principal certification plan
Language requirements

completion of an undergraduate or graduate degree at an accredited institution of higher education in the United States;
if an undergraduate or graduate degree was earned at an institution of higher education outside of the United States, evidence must be provided under procedures approved by the Texas Education Agency (TEA) staff that the primary language of instruction was English; or
verification of satisfactory scores on an English language proficiency examination(s) approved by the State Board for Educator Certification.
Application Instructions
The required items below must be mailed to the Certification office at North American University.
Send all required documents to:
North American University
Certification Office/Halil Tas
11929 W Airport Blvd.
Stafford, TX 77477
halil@na.edu
832-230-5545
| Timeline | Criteria or Requirements |
| --- | --- |
| Entry to the program | 3.0 GPA |
| | During your graduate study |
| | Take Certification Test Preparation Seminar |
| | Pass your practice principal certification exam |
| At the end of your coursework | Successfully pass TExES principal exam |
| | Practicum Related |
| At the end of your coursework | Successful completion of practicum activities Minimum of 160 hours total |
| | Successful completion and presentation of Leadership Practicum Portfolio |
| | Copy of Mentor Information and Commitment Form on file |
| | Completion of three (3) practicum observations by university mentor |
| | Before applying for your principal certification |
| | Submit official transcripts showing advanced degree conferred |
| | Verification of valid Texas classroom teaching certificate |
| | Verification of two creditable years of teaching experience as a classroom teacher, as defined in Chapter 153, Subchapter CC, of T.A.C. Title 19, Part 7 (relating to Commissioner's Rules on Creditable Years of Service) and the Texas Education Code §5.001(2) |
| | Before applying for your principal certification |
| | Successful completion of the Principal Certification Program requirements above |